Hello, we are ULS
Nice to meet you!
To date, ULS is just shy of seven years old. What began in 2016 as a test project between Leang, his wife, and a few friends ended up taking off and growing rapidly. Starting from a humble team of three persons to now 40-fully committed to challenging expectations, we don't sell "units"; we build homes and communities that connect, inspire, and benefit the people that live and work here. Through all the communities we build, community focused development remains at the core.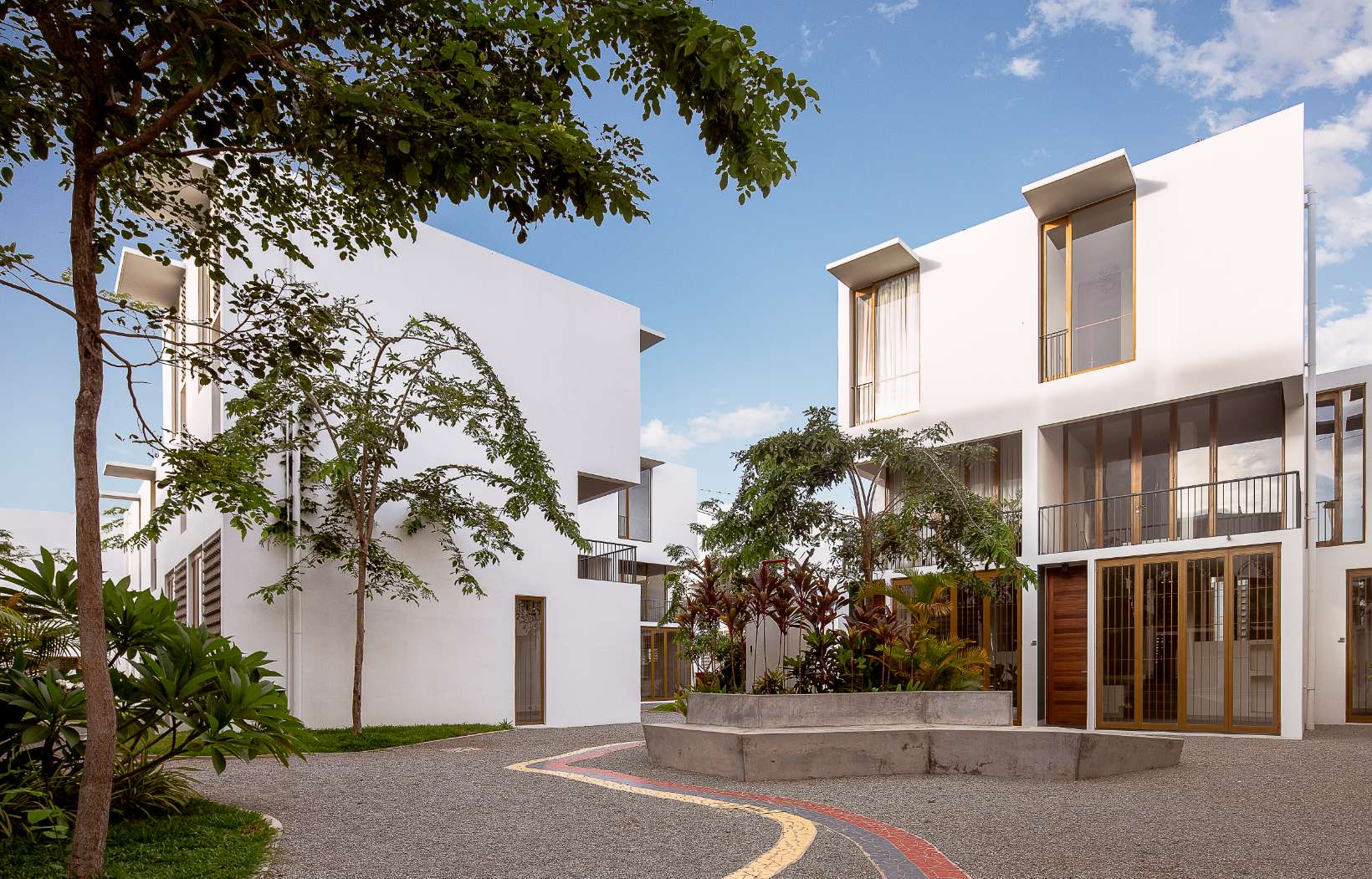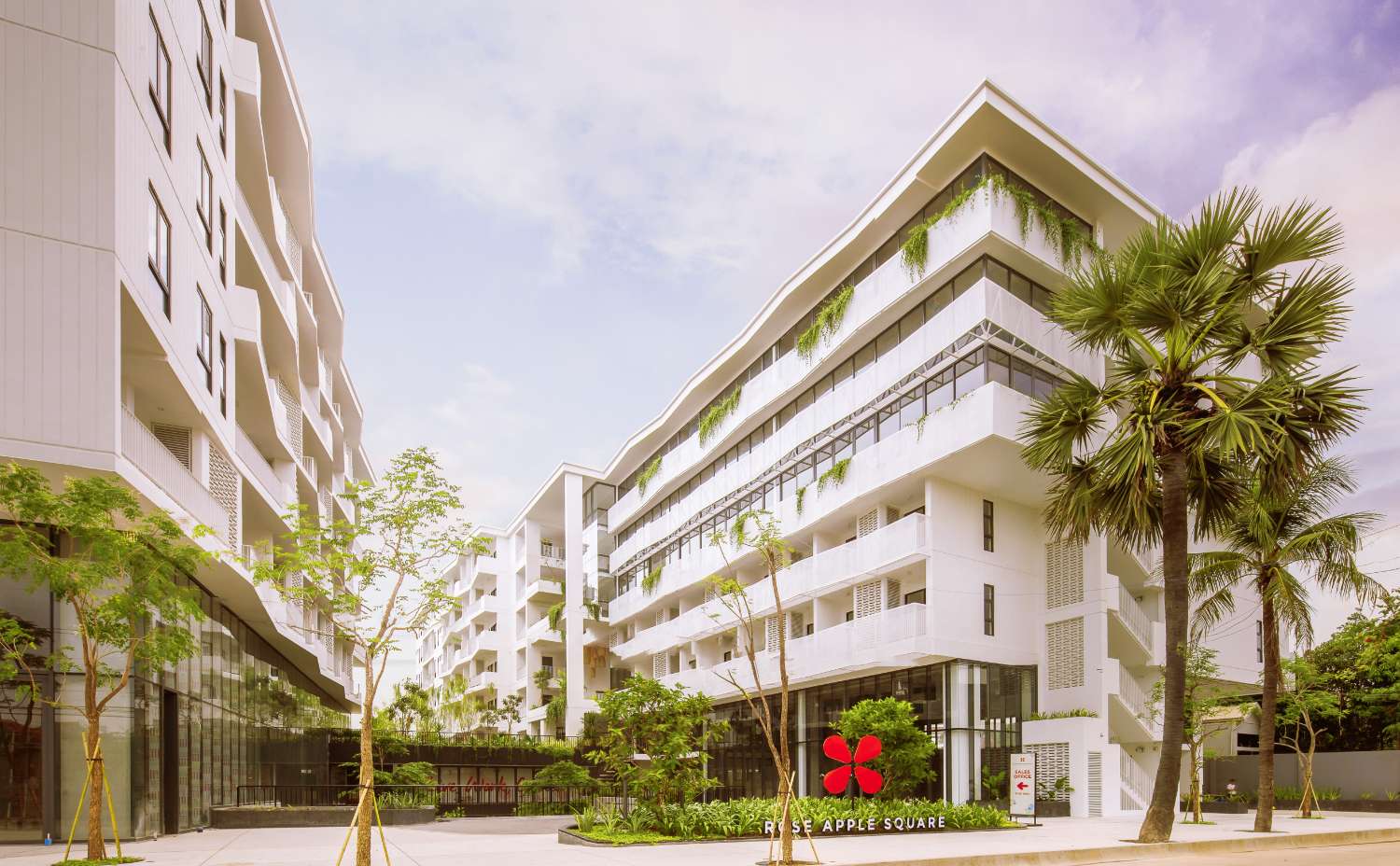 Rose Apple Square
Welcome to Central Siem Reap's newest community hub! Situated a few minutes away from pub street, Rose Apple Square has everything that modern city-dwellers need to achieve work-life balance. This development combines modern condos, strata-title offices, co-working spaces, co-living apartments, and a host of community wellness amenities.
Construction Start
Q2 2020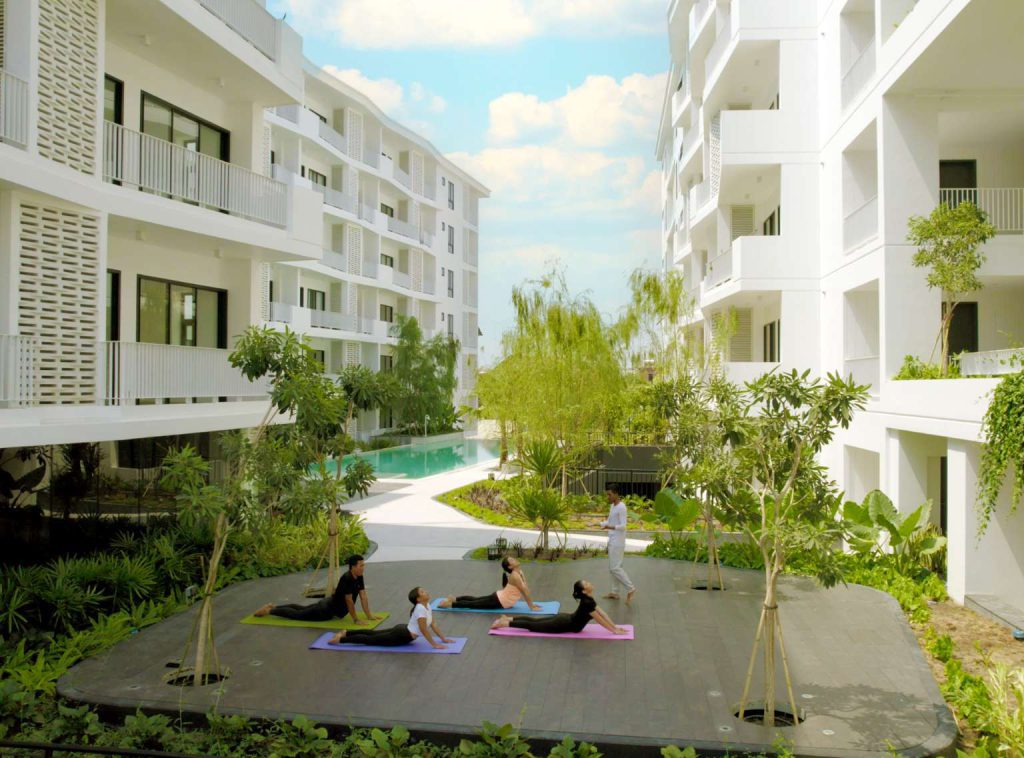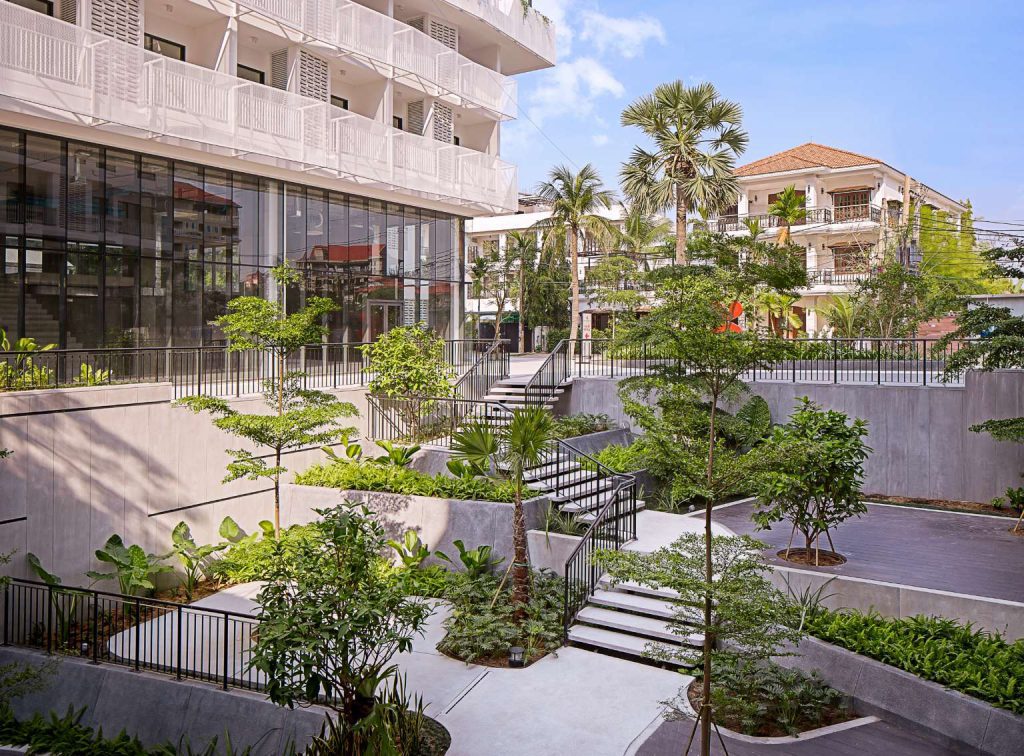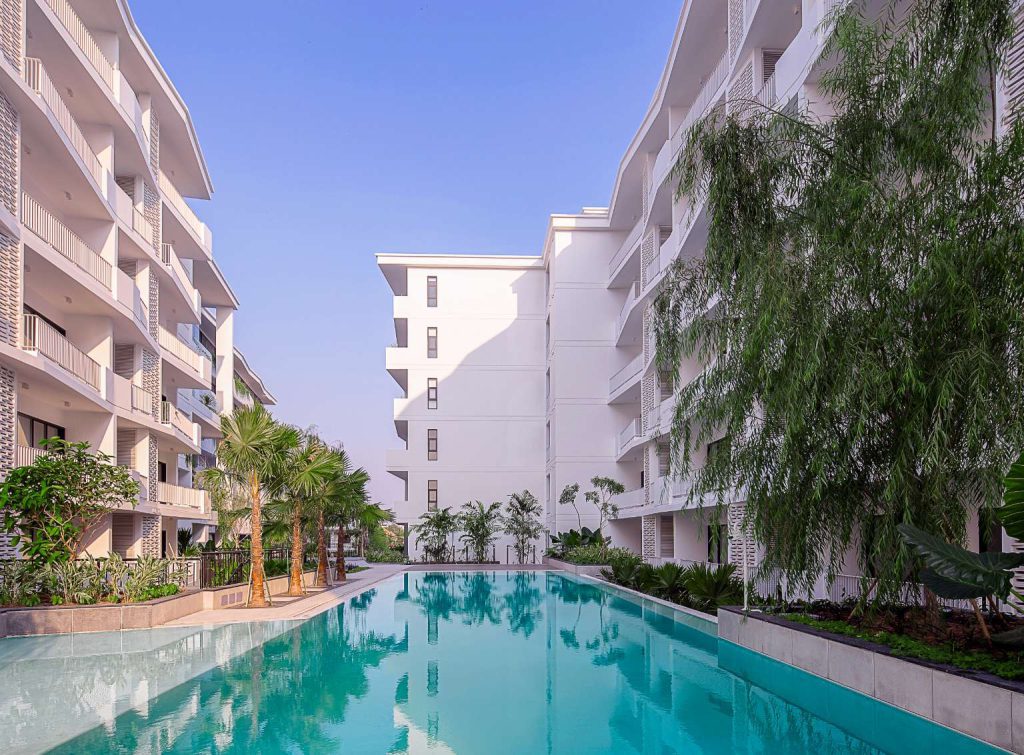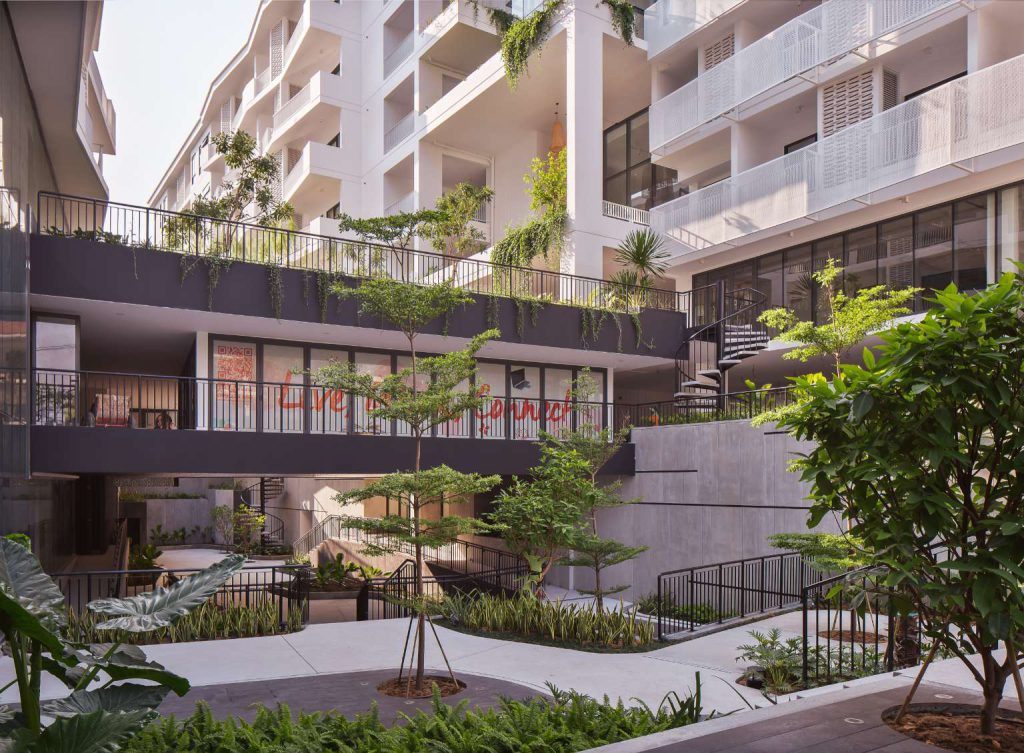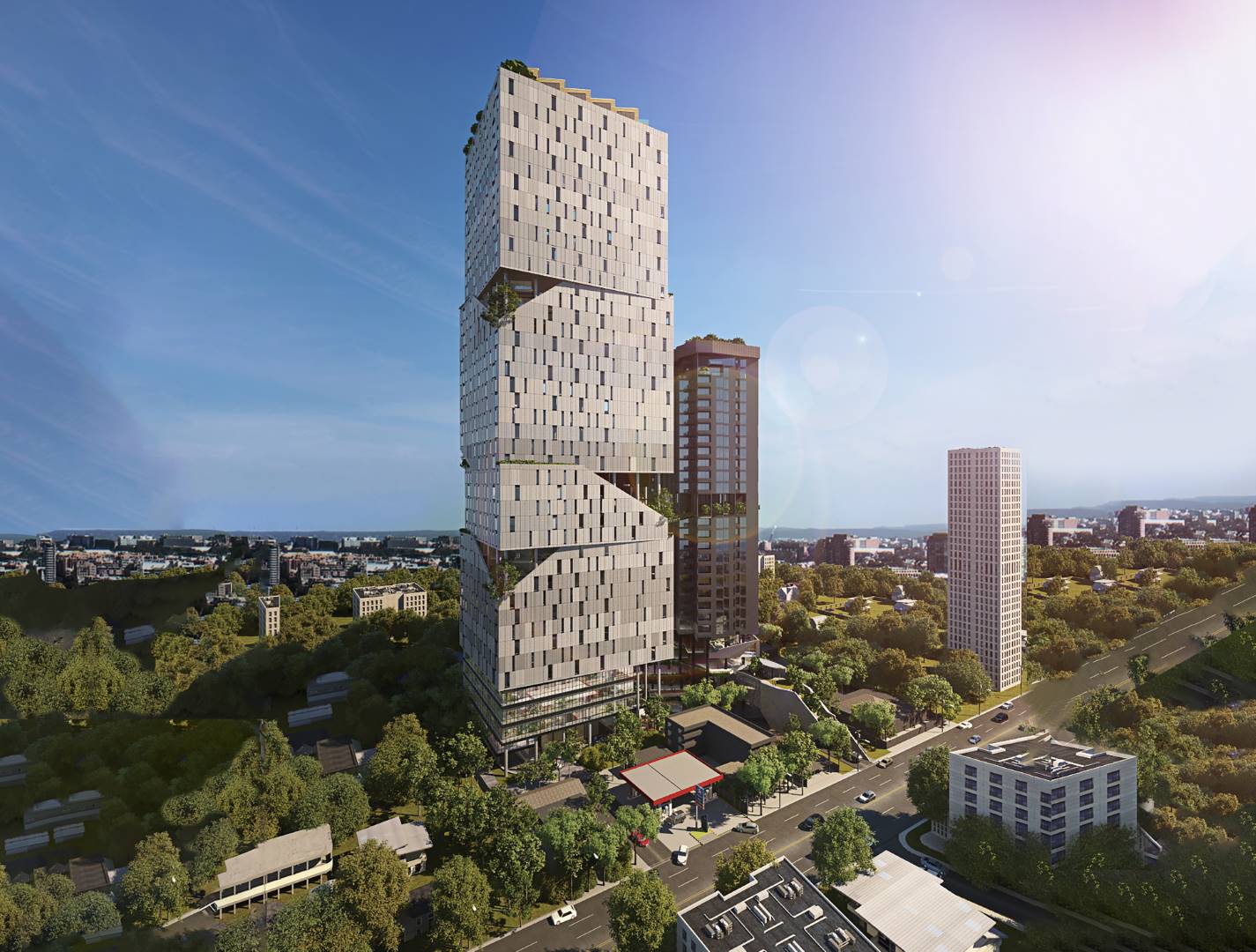 Odom
Iconic and memorable,Odom is the new architectural gold standard within Phnom Penh's ever-evolving urban landscape.With two towers connected by a five-floor podium, and combined residential, commercial and office spaces, this Singaporean-designed complex brings the community feeling of traditional Khmer villages into the future
Construction Start
July 2023
Architect
Kite Studio Architecture (SG)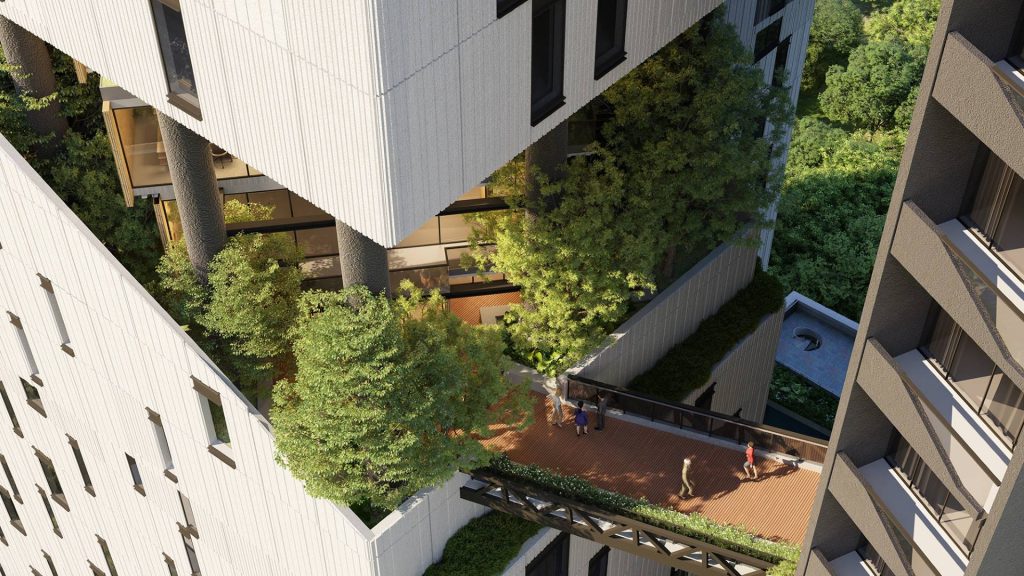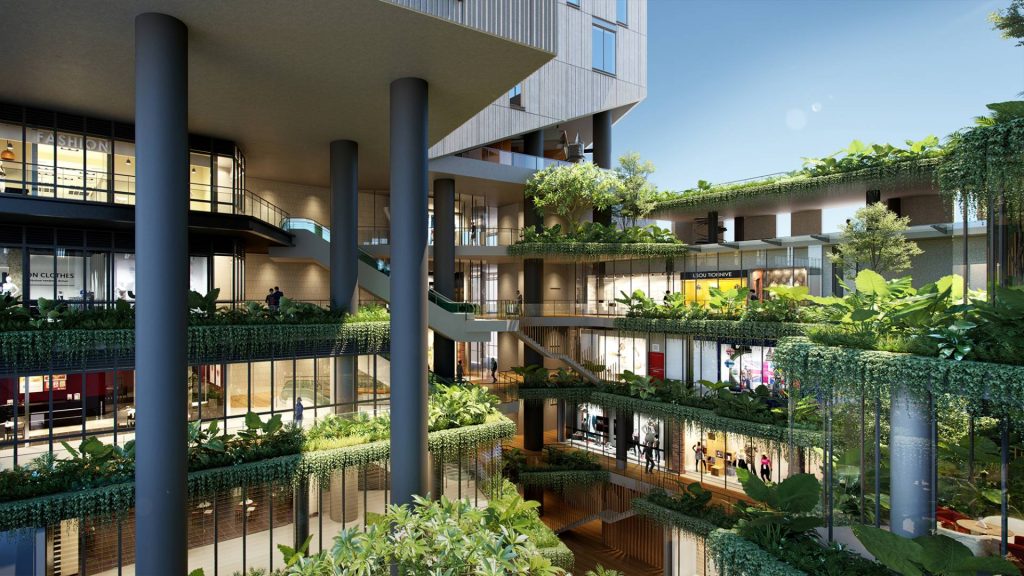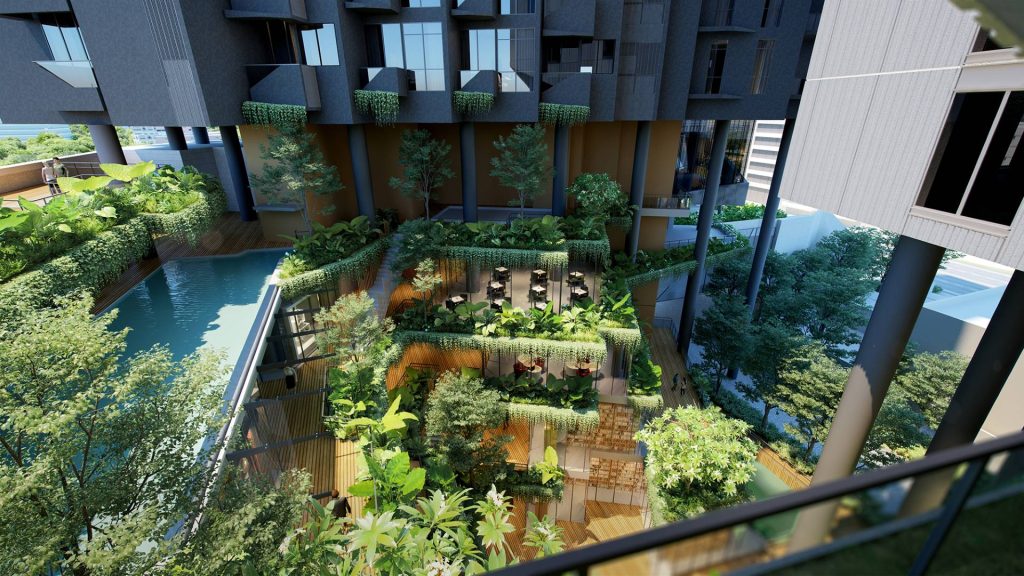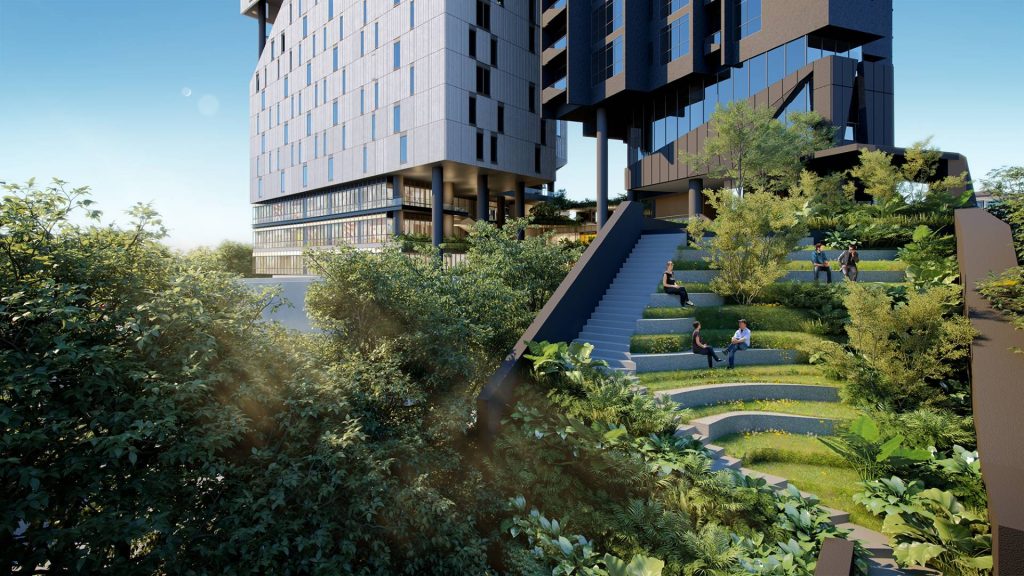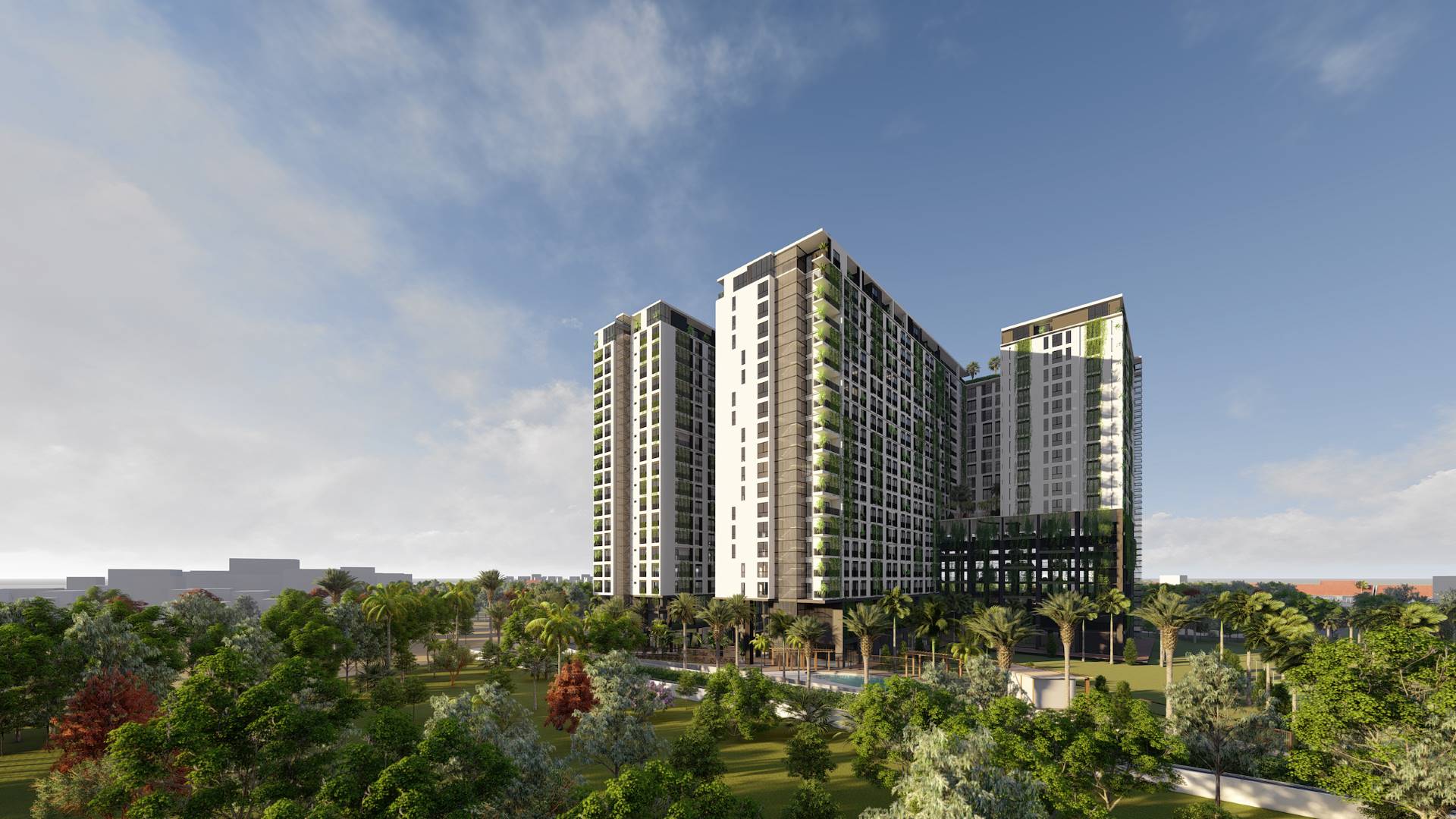 Urban Village
Located ten minutes from the center of the Cambodian capital,Urban Village makes up the "Live" and "Play" features of theUrban Hub project, with over 800 units in Phase 1 – sold out in less than a year – and over 4,000 units for Phase 2 &3. Directly adjacent to Urban Village is Factory Phnom Penh, where the "Work" and more "Play" activities take place.
Construction Start
Q4 2017
Architect
Harper Architecture (AU/TH), Atelier Cole (GB/KH)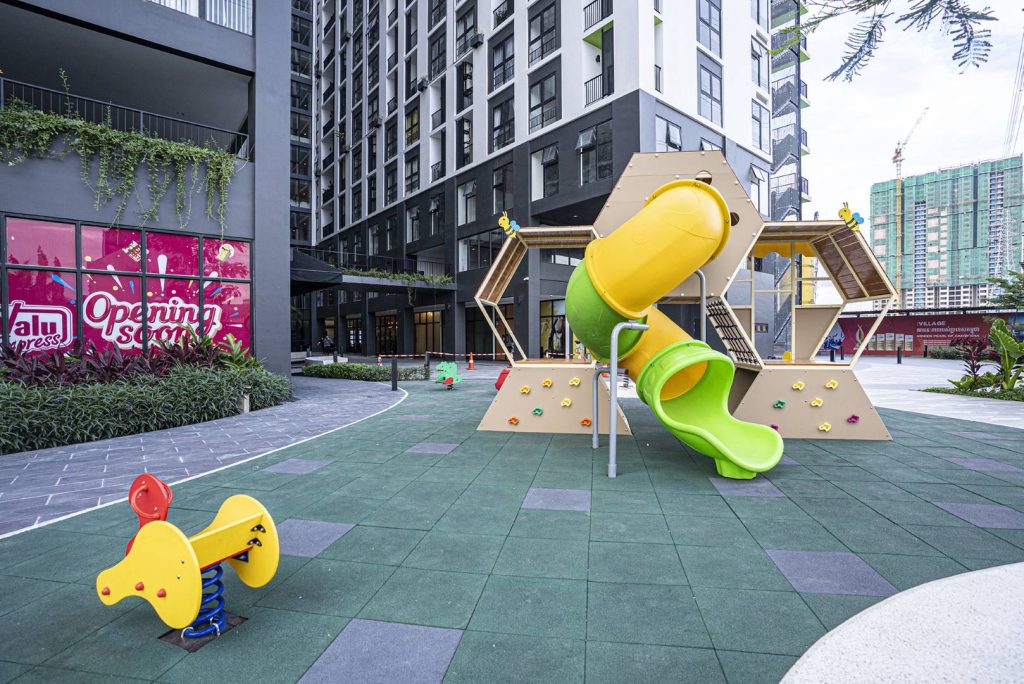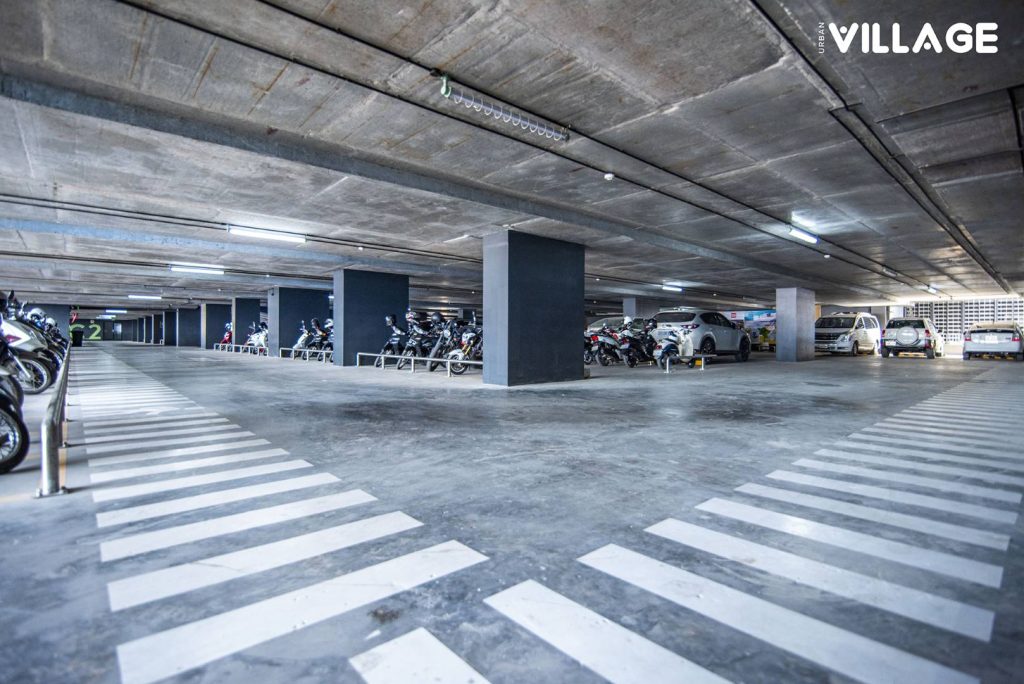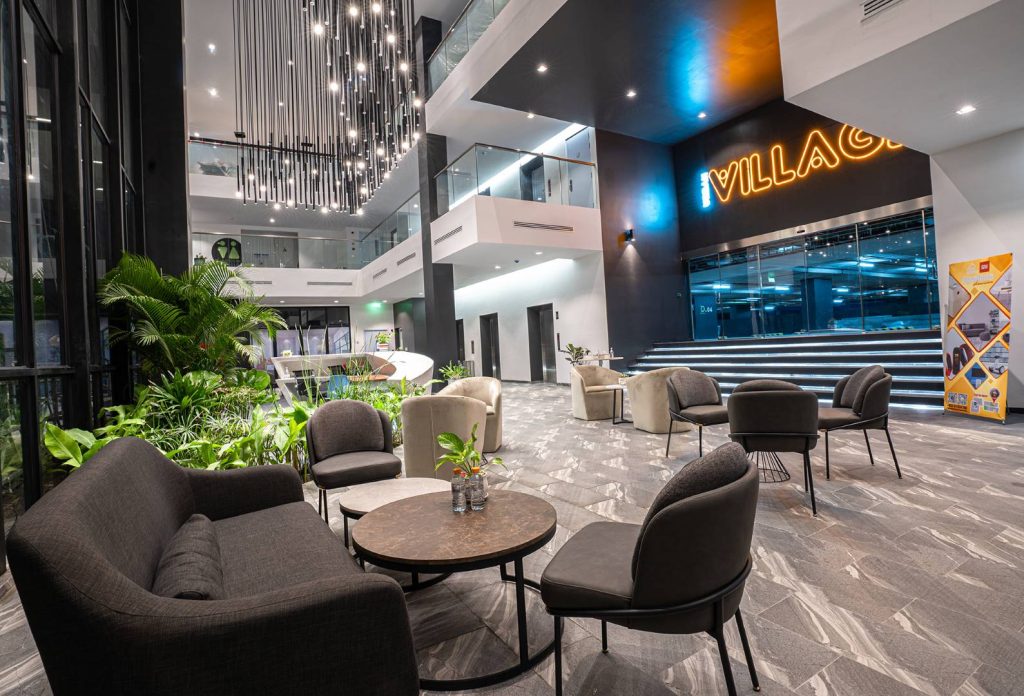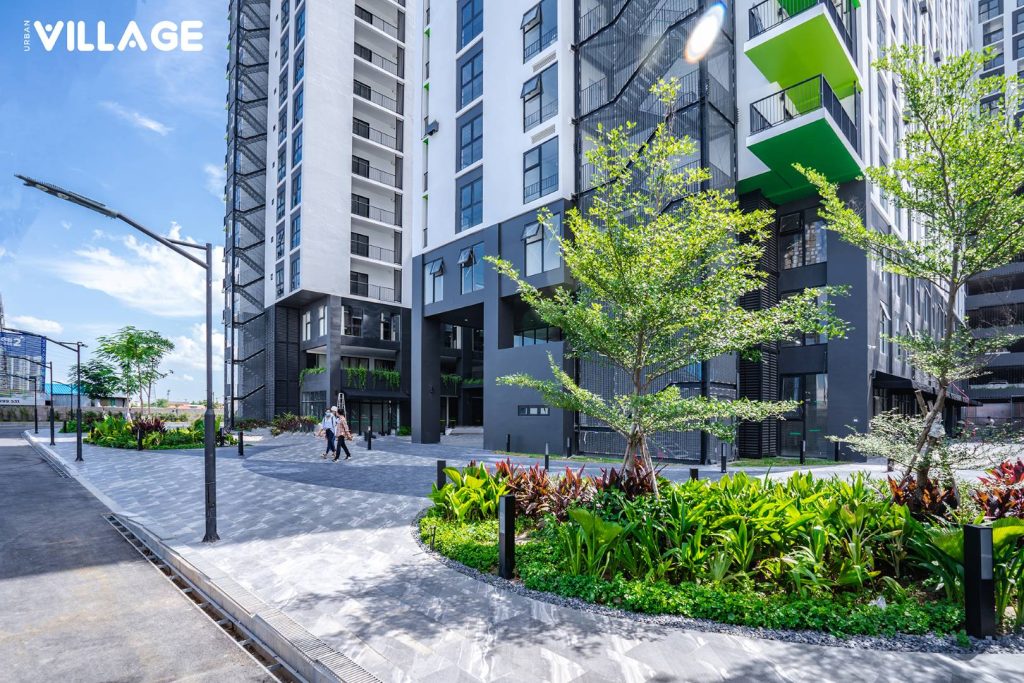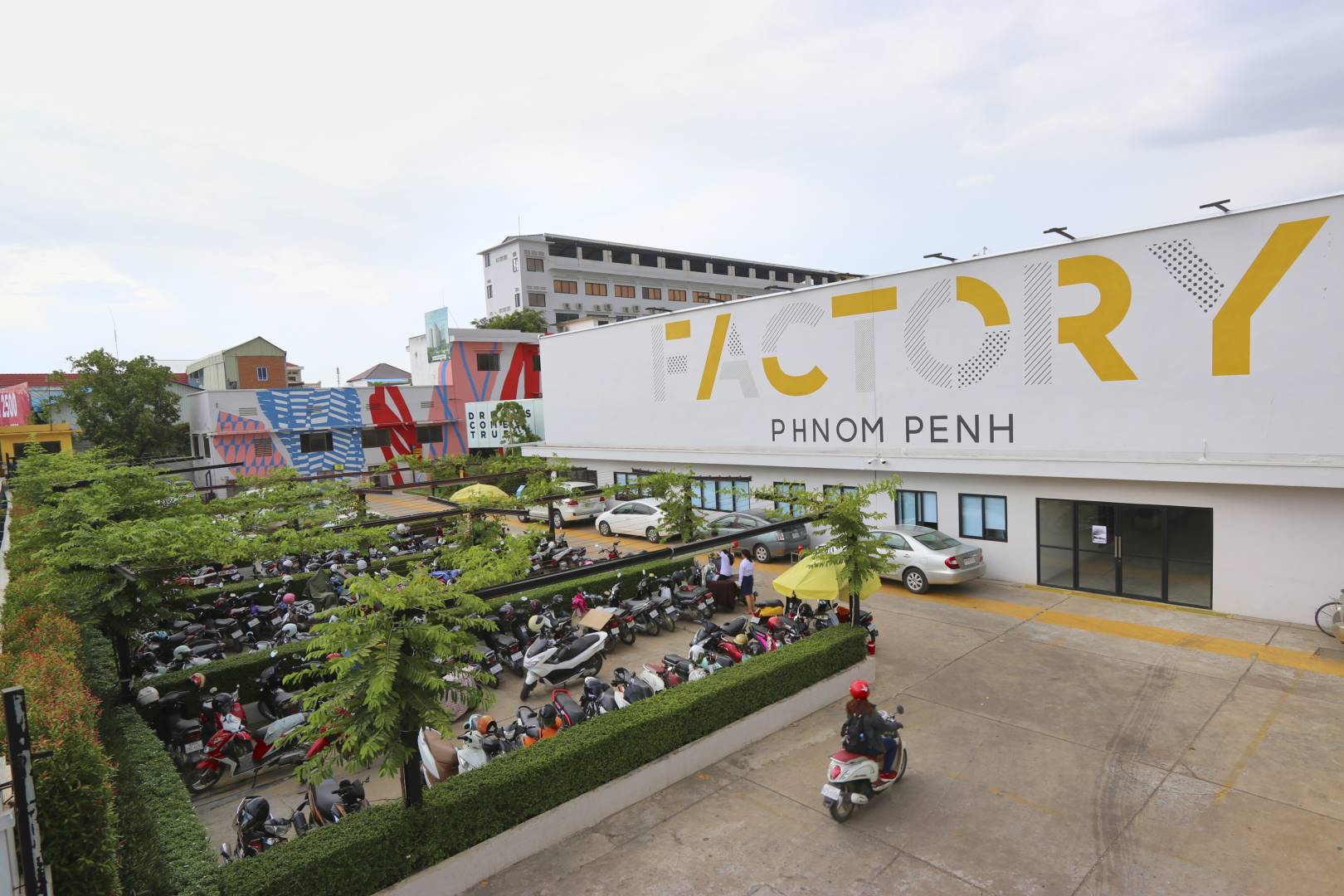 Factory Phnom Penh
Factory Phnom Penh makes up the "Work" and "Play" components of theUrban Hub project (Urban Village provides the "Live"). Blending working space with creative inspiration, the goal of Factory is to support the country's young entrepreneurs in developing their next great business idea while helping innovators push the boundaries of art and design
Conceptualization Start
January 2017
Renovations Start
June 2017
Architects
Bloom Architecture (FR/KH), Aerne Architects & Associates (CH/KH),Atelier Cole (GB/KH), Harper Architecture (AU/TH), Urban Hub (internal team)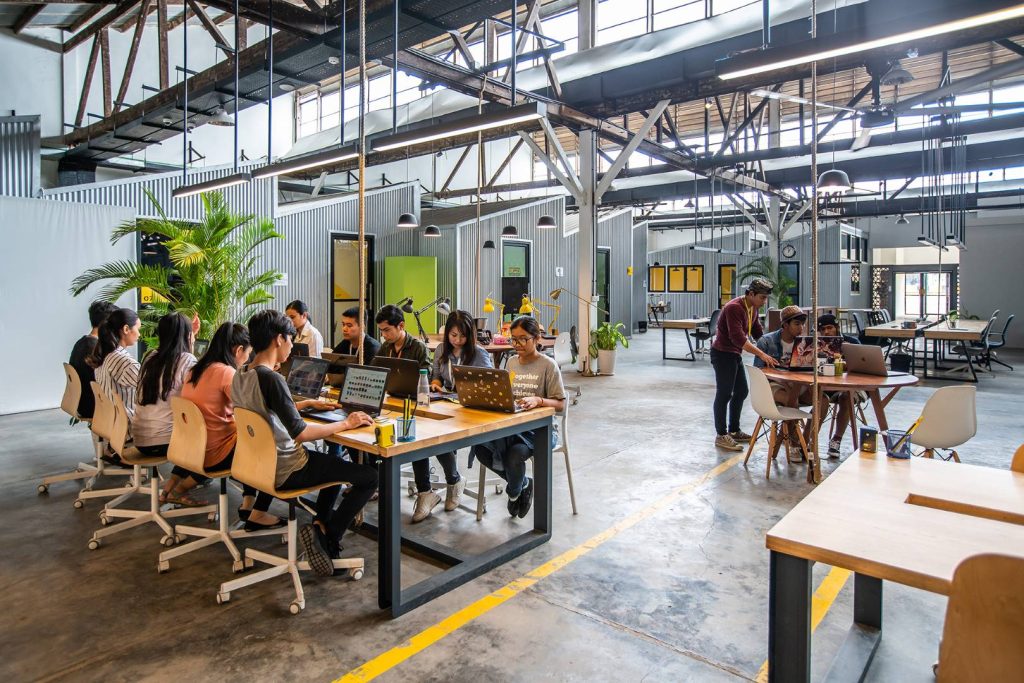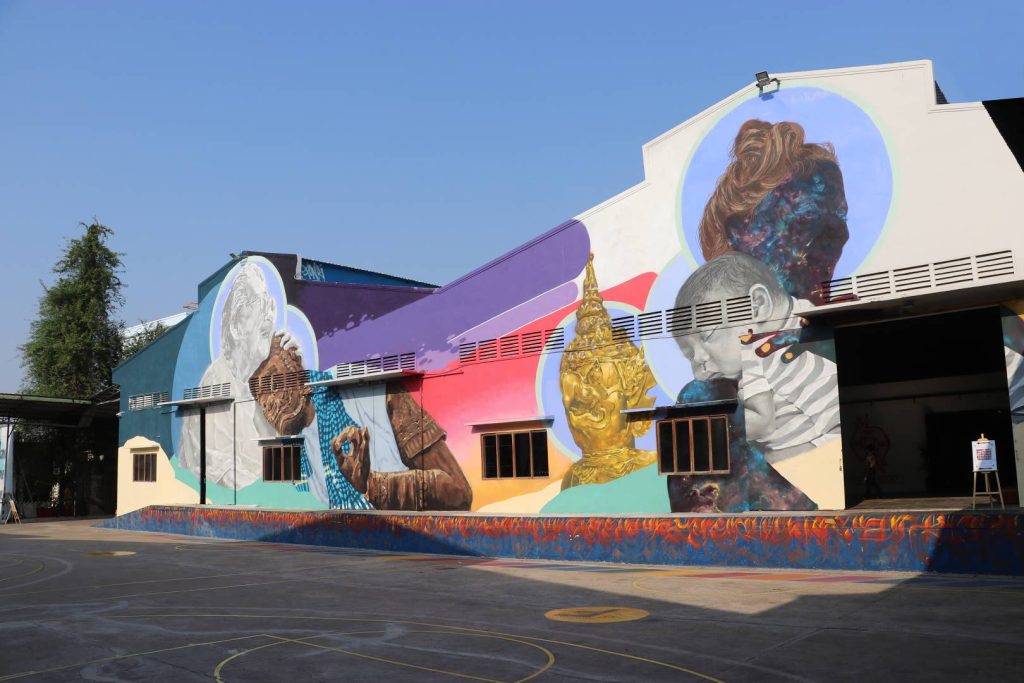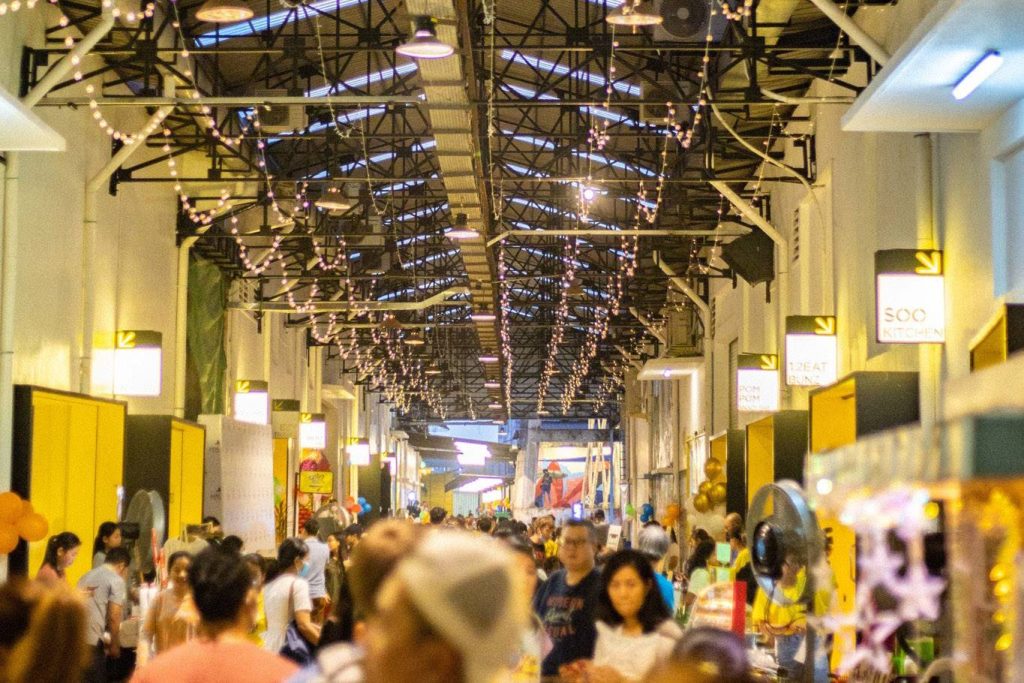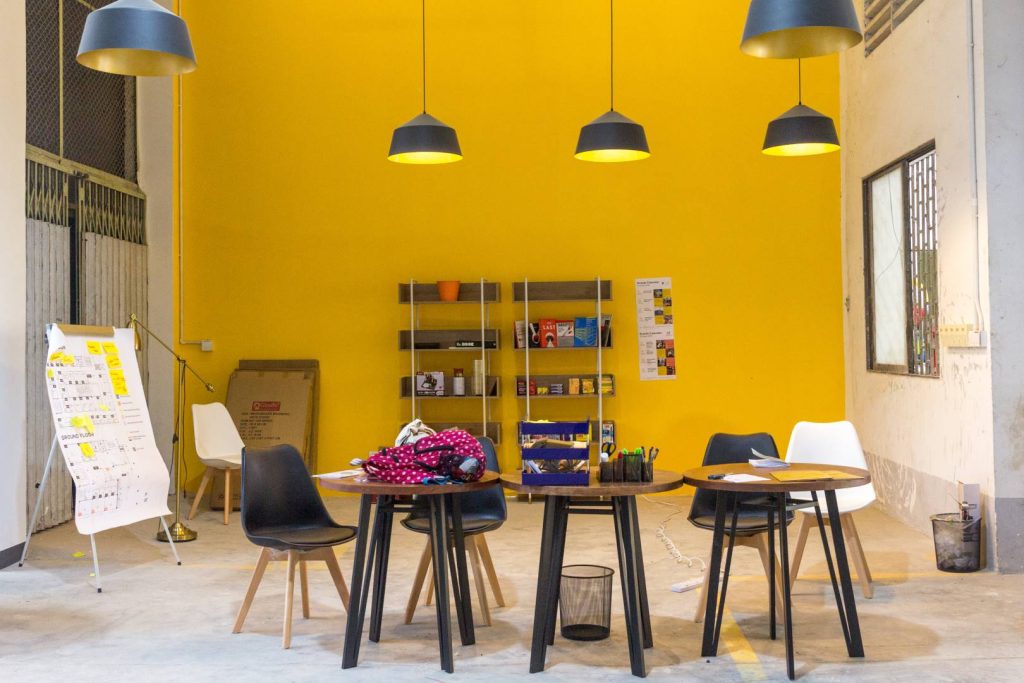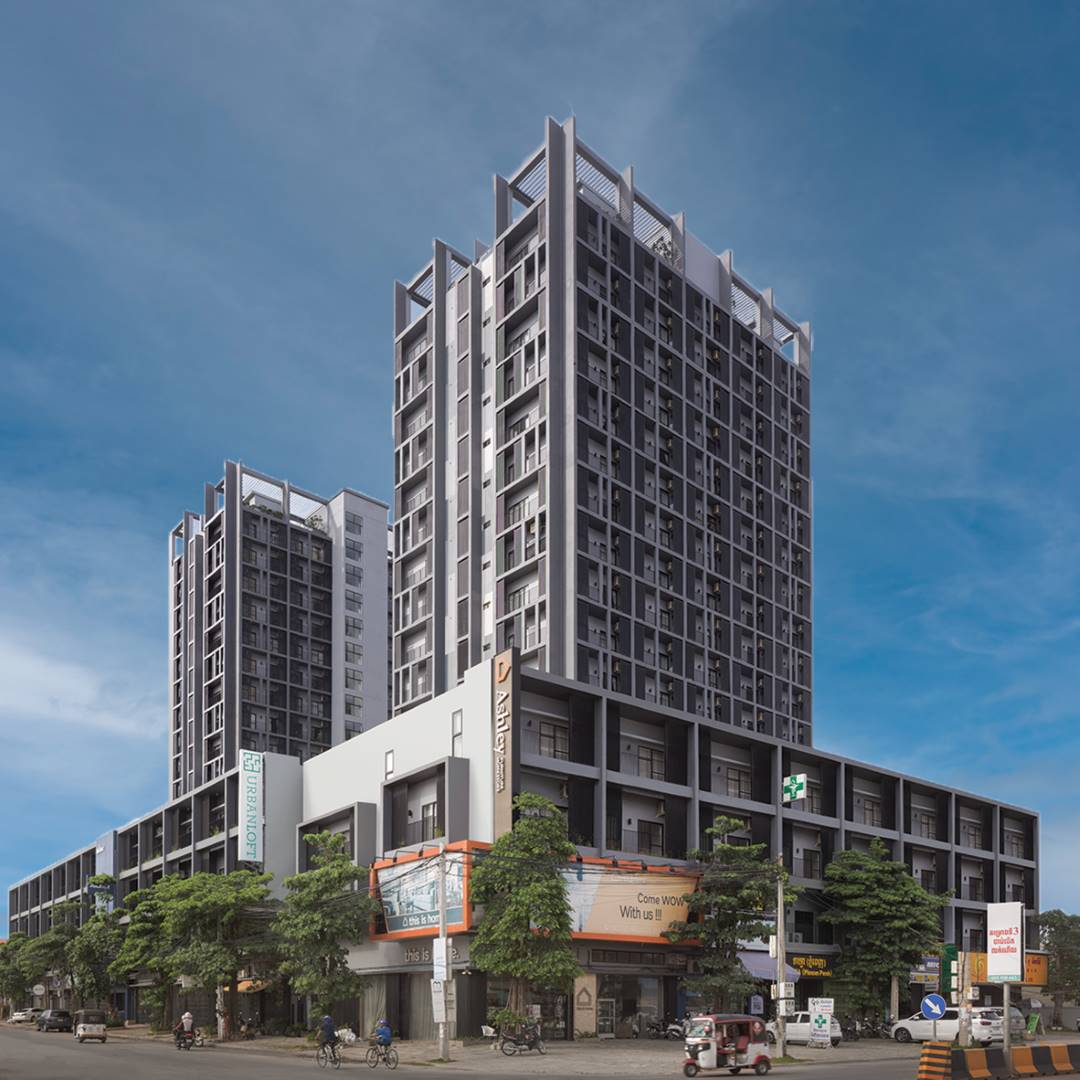 Urban Loft
Urban Loft was developed to prove that urban Cambodians would live in condominiums. At the same time, its 21shophouses created an innovative typology appropriate for the modern era.Open layouts prioritizing function, high-quality materials, and attention to detail combined with unique community-oriented amenities for families have helped to usher in an entirely new, and exciting way to live in Phnom Penh.
Construction Start
January 2017
Architect
Harper Architecture (AU/TH)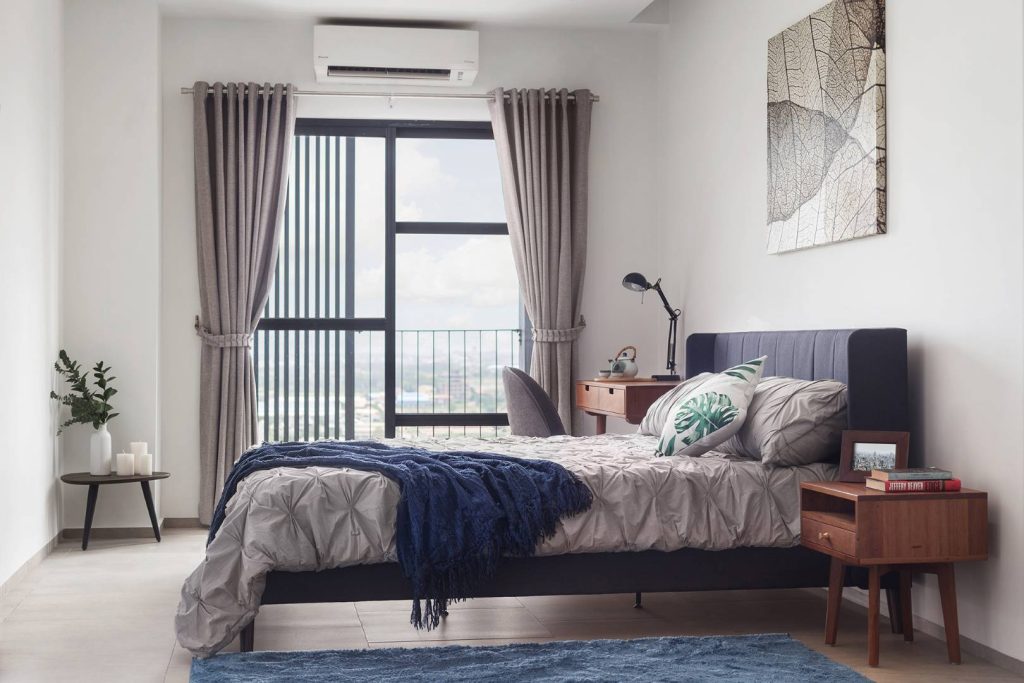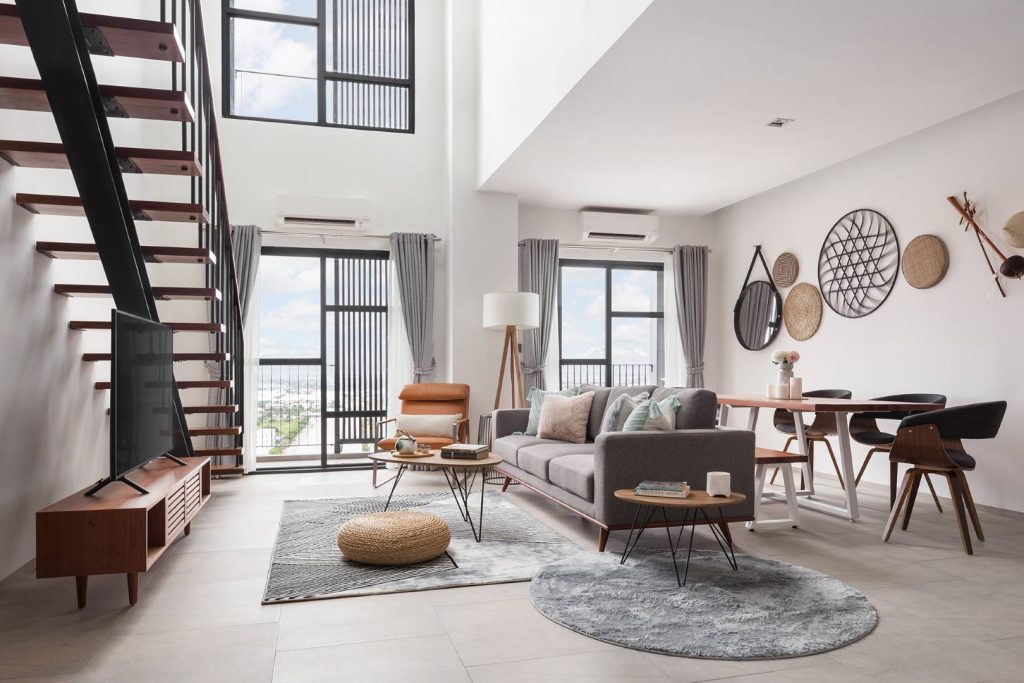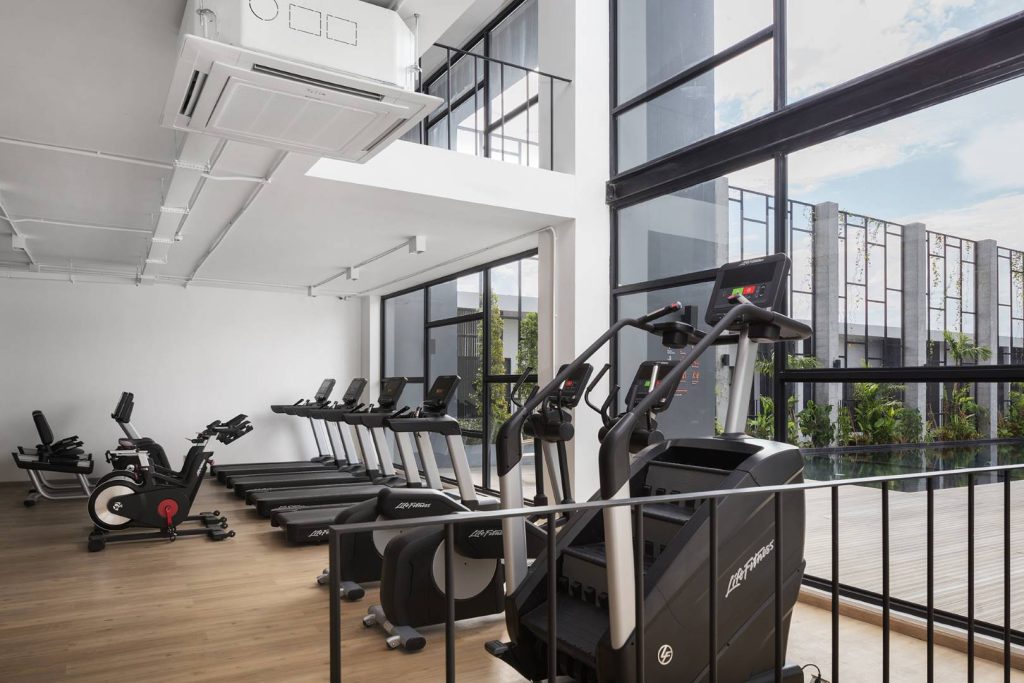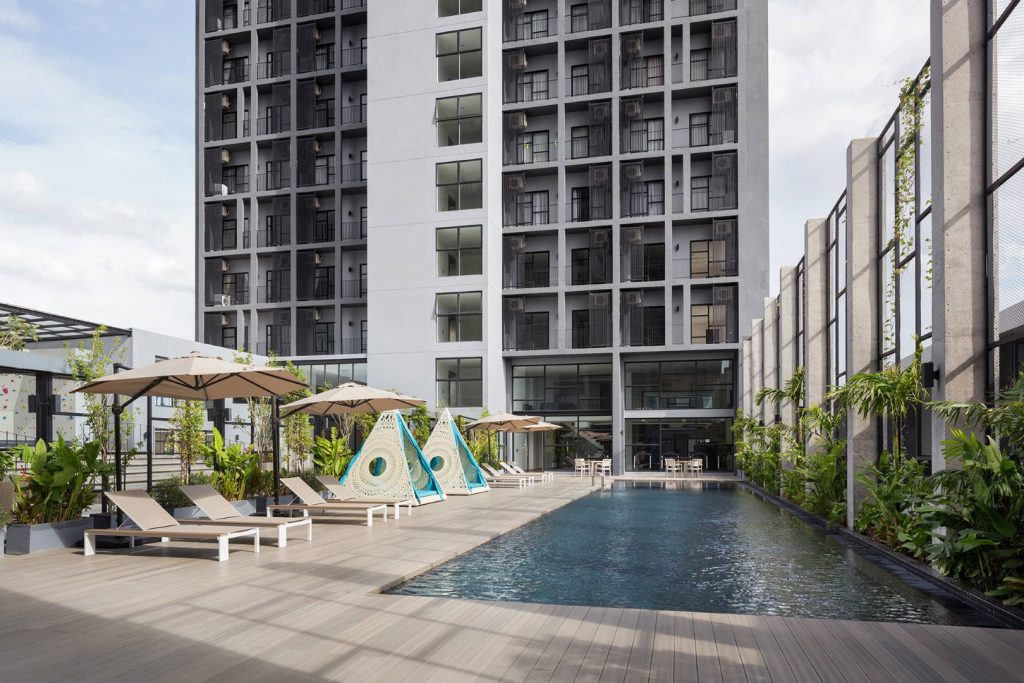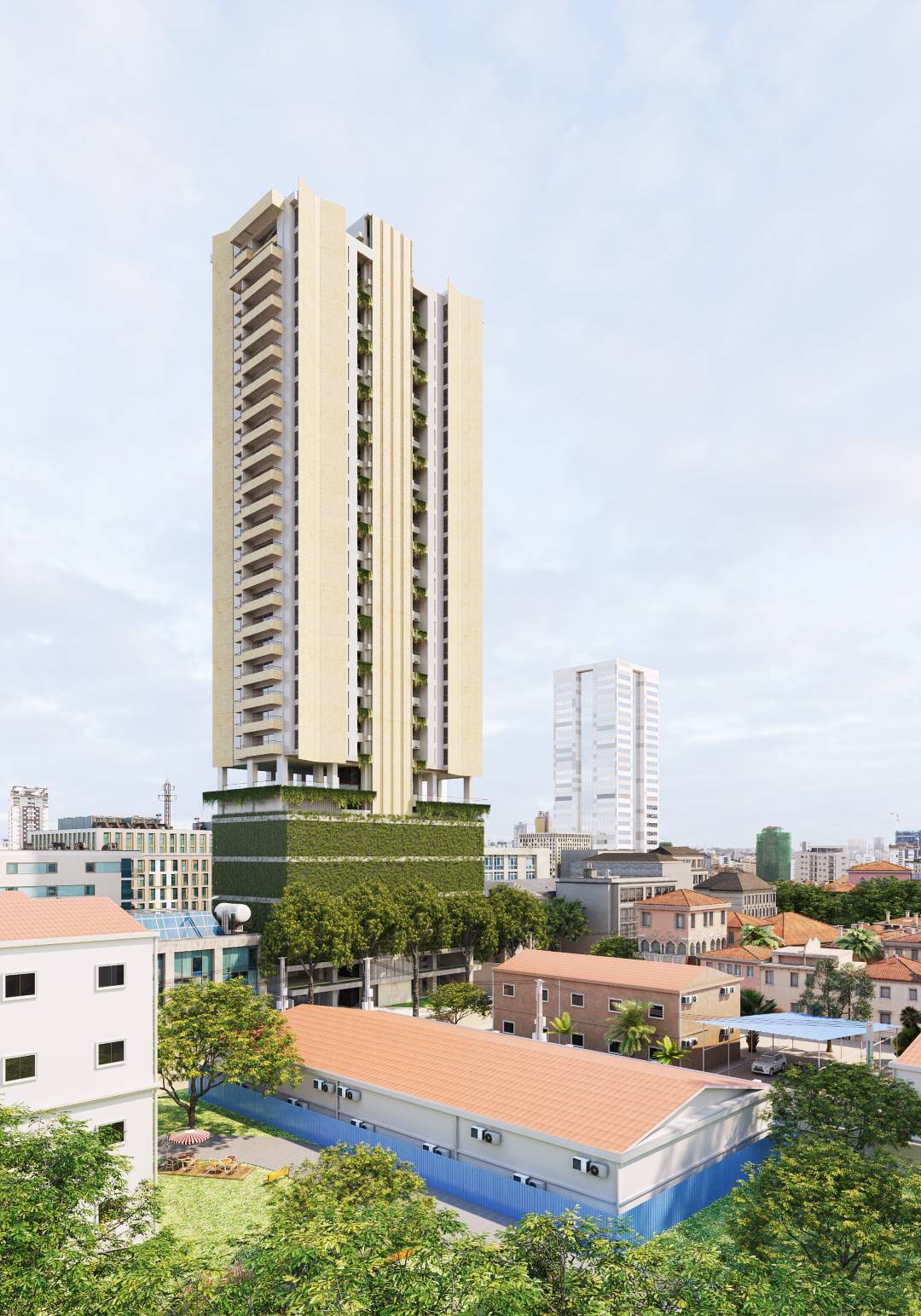 Uchi
ULS is excited to unveil its next exciting project in PhnomPenh:Uchi Residences– a residential high-rise condominium located in a quiet section of the Tonle Bassac area. ULS acquired the land in 2019 after Managing Director Leang Kean was inspired by the quiet laneway connecting the site from street 466, reminding him of the small alleyways populated by small restaurants and micro bars of Tokyo. Drawing further inspiration from Japan, the team proposed developing a residential building that incorporates some of the smartest features of Japanese homes that would be of benefit to Phnom Penhers.
Status
Ongoing development
Architect
Asma Architects (KH/FR)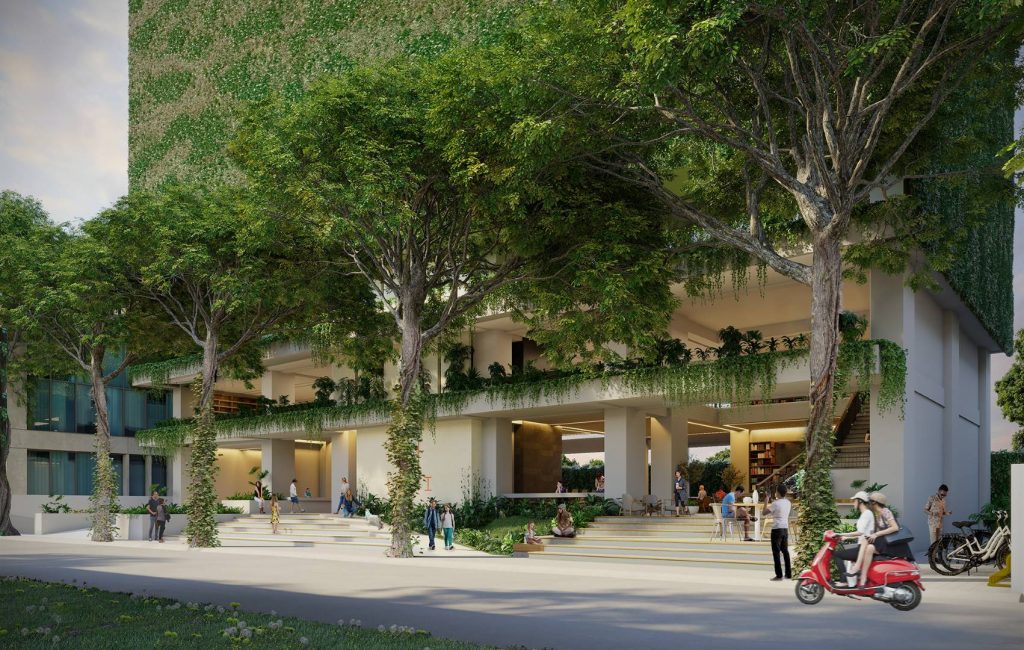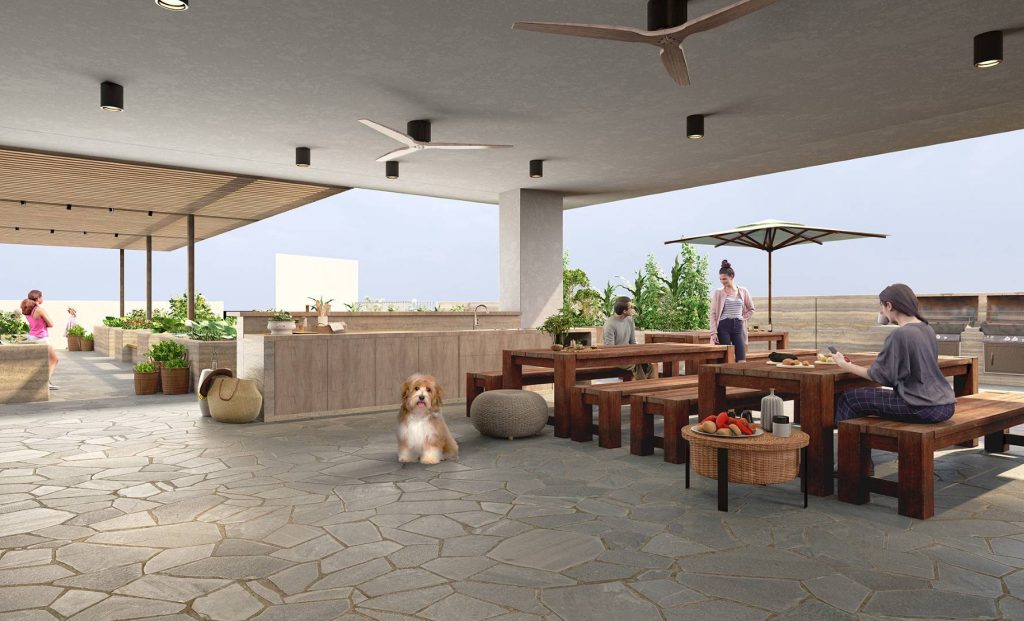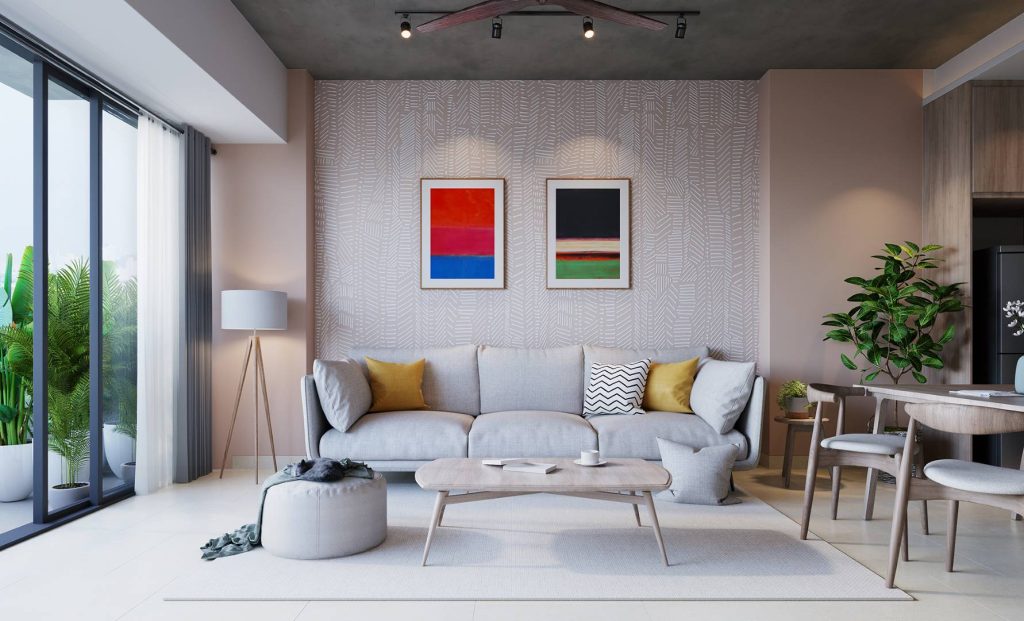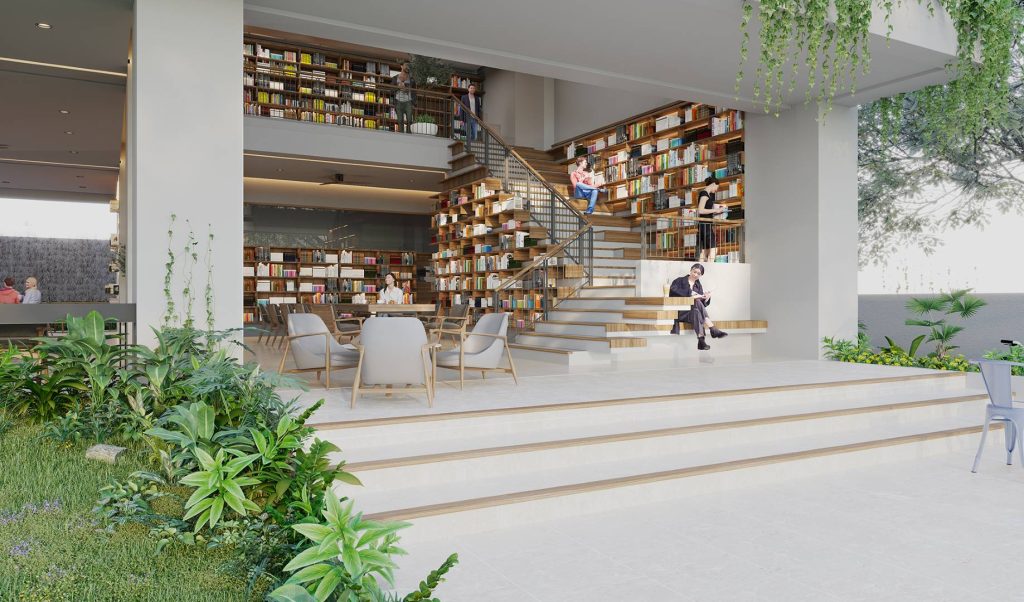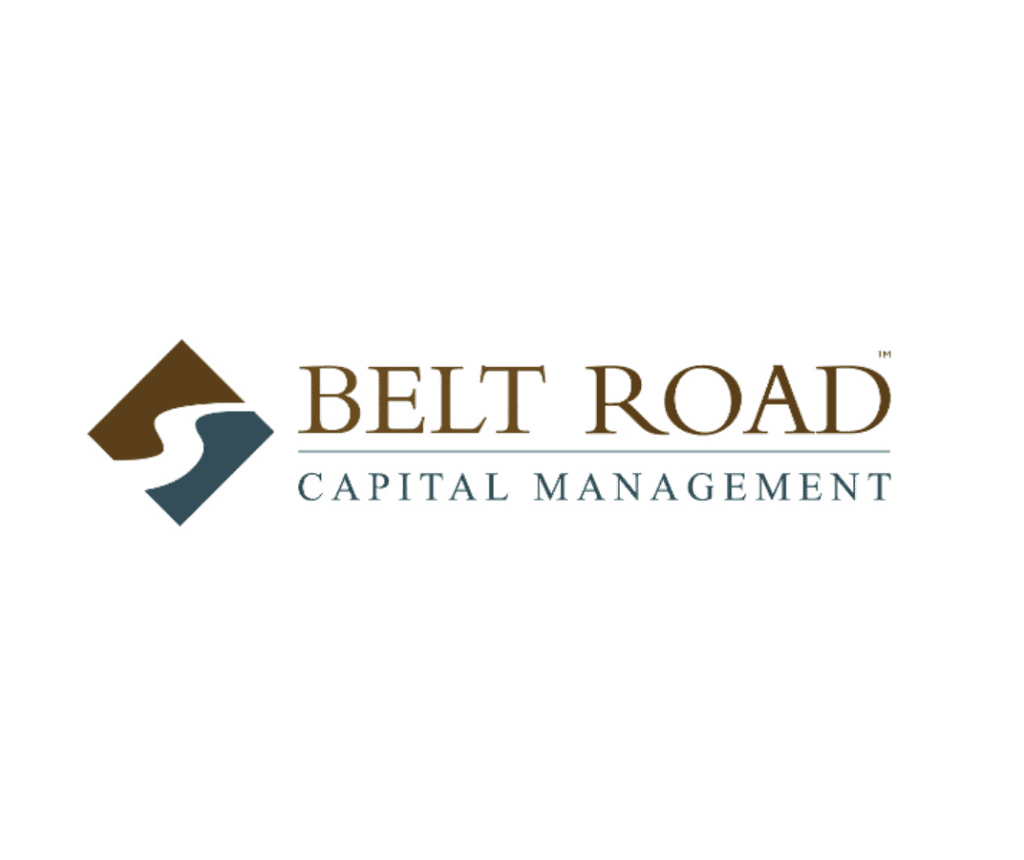 BELT ROAD CAPITAL MANAGEMENT
Belt Road Capital Management ("BRCM") is a private equity investment firm based in Phnom Penh, Cambodia. They invest in small medium enterprises (SMEs) and real estate in the Greater Mekong Sub-Region. BRCM plays a vital role in helping SMEs from various industries in the region realize their growth potential through strategic insight. BRCM's real estate department primarily focuses on investments in key cities of Cambodia, and partners with leading real estate developers to enrich the local communities through quality and innovative product offerings.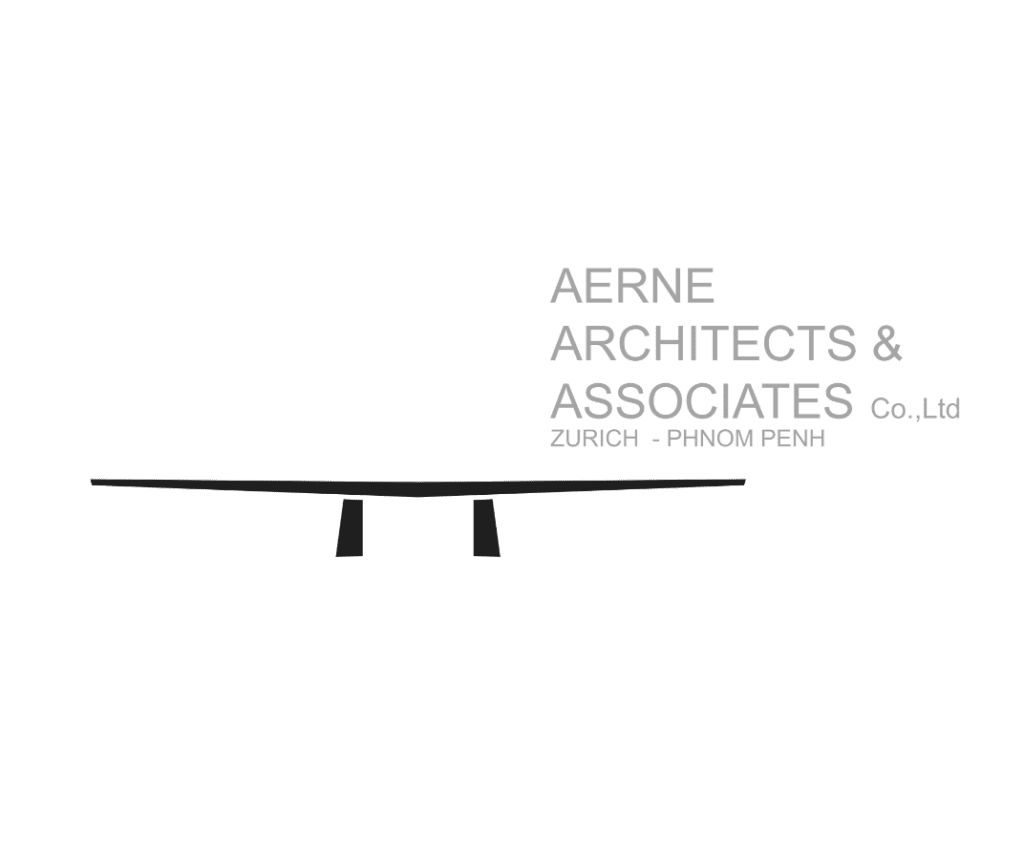 AERNE ARCHITECTS & ASSOCIATES
AA&A was founded by Mr. Martin Aerne, a Swiss architect who has been practicing and teaching architecture in Cambodia since 2002. AA&A has experience planning and designing projects from large residential buildings to detailed renovations of historic buildings and hotels. A long time student of the new Cambodian architecture of the 1960s, Martin aims to design spaces that respect the past while designing solutions for today's needs. His firm was selected as the winner for the Bakong Village project through a competition led by Urban Living Solutions in 2018.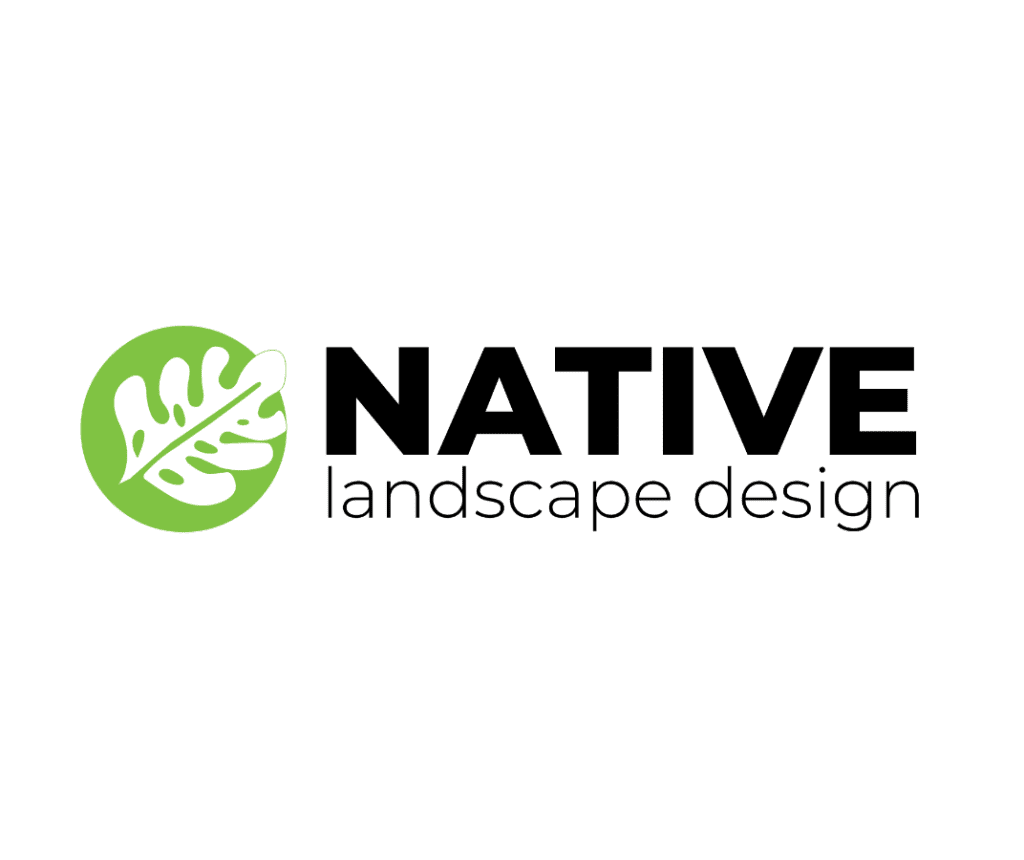 NATIVE LANDSCAPE DESIGN
ULS recruited Pablo Marcet of Native Landscape Design to create a lush, tranquil environment at Bakong Village. He designs to work "with" the native environment, not to reshape it.
In addition to Bakong Village, Native is responsible for the greenery of another ULS project in Siem Reap – Rose Apple Square. Marcet was also at the helm of the popular pop-up park Odom Garden in Phnom Penh.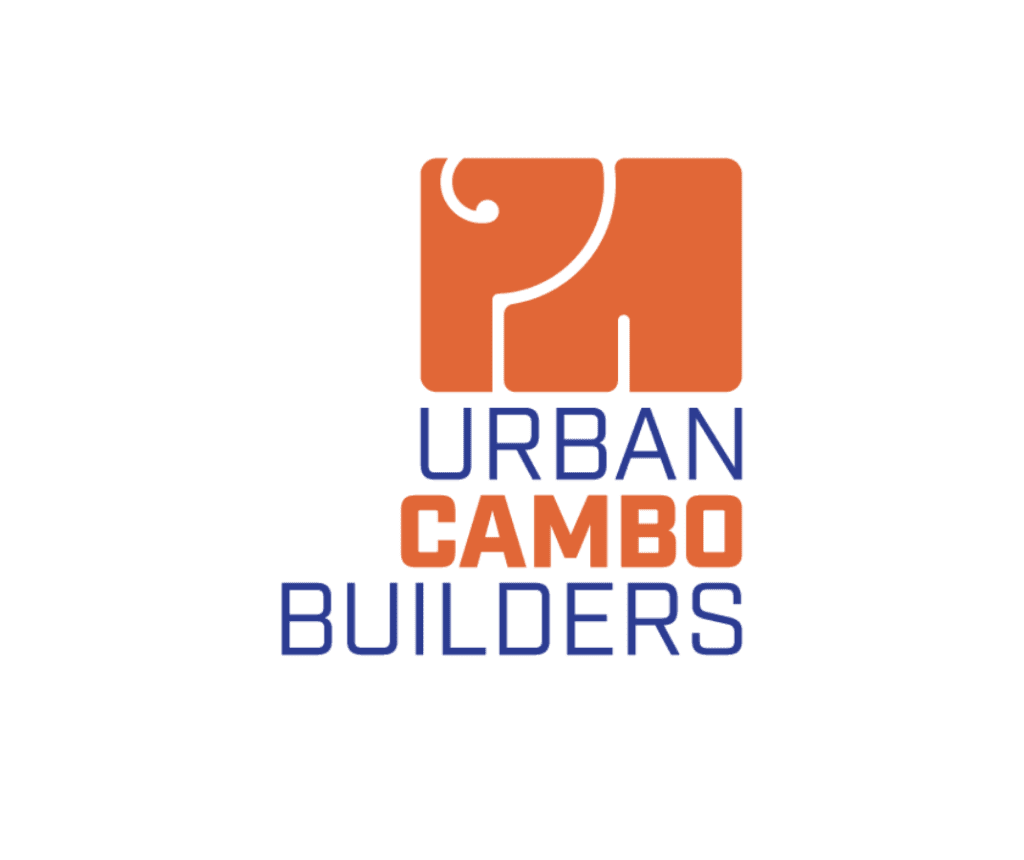 URBAN CAMBO BUILDERS
Urban Cambo Builders is setting a gold standard for local construction,
making it a brand to watch in quickly developing Cambodia. Managing Director Chiv Kim Chhun has worked in the sector since 2009. He approaches his job with a highly committed, technology-driven mentality.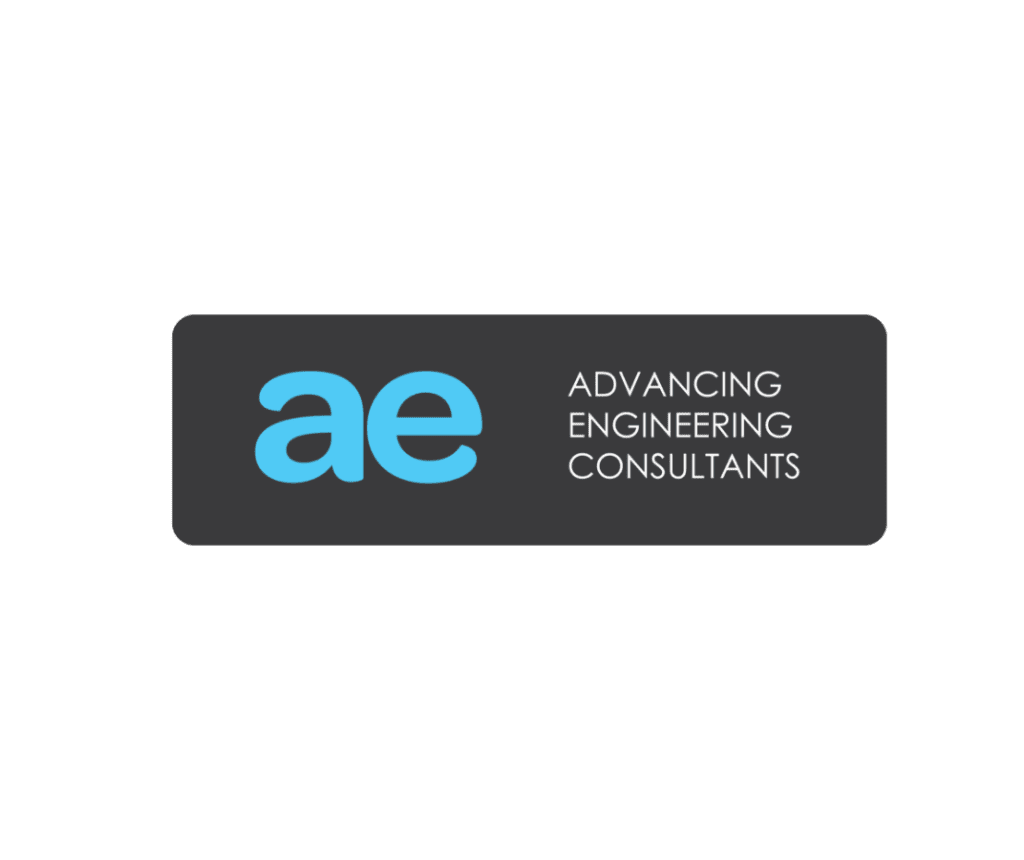 ADVANCING ENGINEERING CONSULTANTS (AE)
AE is an engineering and construction consultancy firm established in 2009. AE provides engineering services including calculating construction components and managing construction process in a wide range of infrastructure projects such as agriculture, construction, bridges, and dams. AE is committed to working closely with customers to provide the most accurate engineering solutions in the life cycle of projects.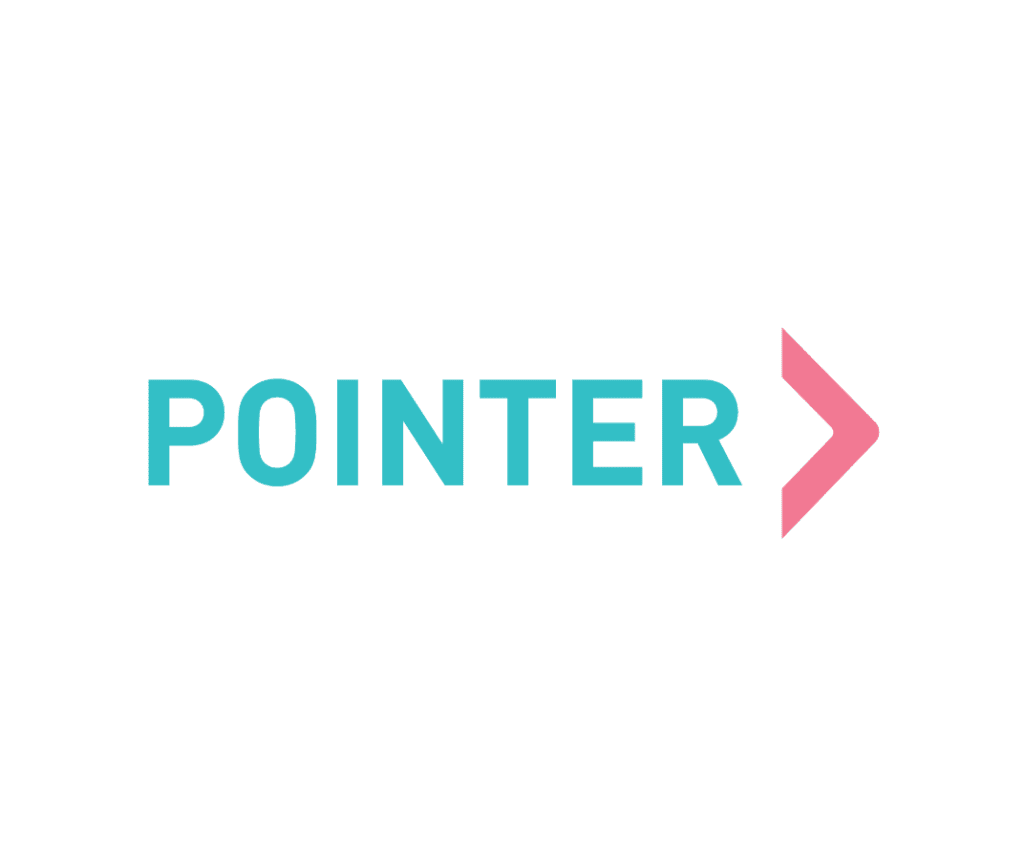 POINTER PROPERTY CO., LTD.
A leading provider of sales, marketing, property management and valuation services in Cambodia, Pointer is partnering with local and international projects that are worth approximately $100M. Pointer's modern property management system facilitates faster and efficient real estate transactions with the help from our professional team.