10% DOWN, MOVE IN TOMORROW
Sign your Sales and Purchase Agreement today and by depositing only 10% down payment you will be able to move into your hew home tomorrow. Terms and conditions apply. Please contact our Sales and Home Advisor for more information on this offer.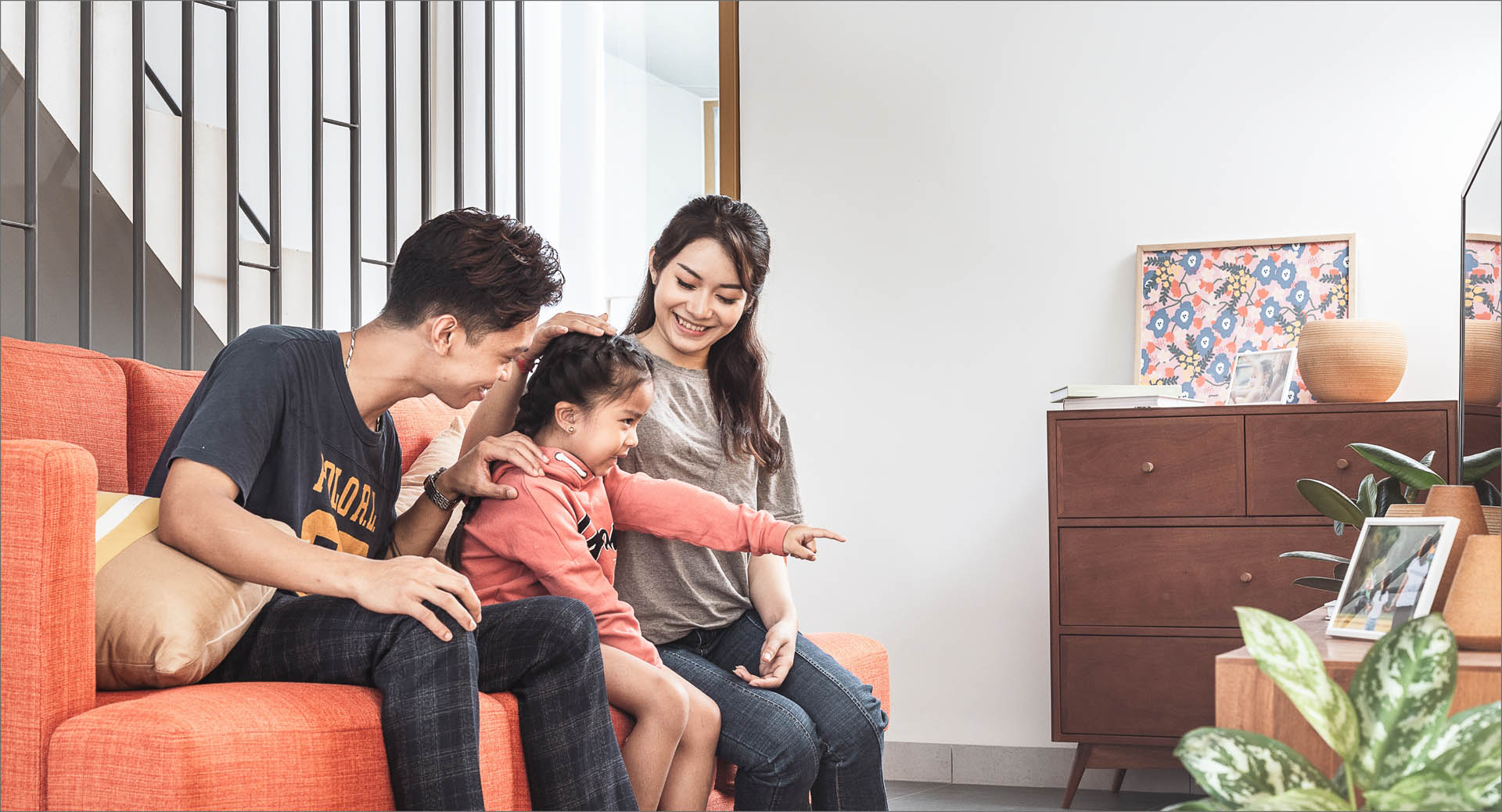 INTERESTED? TRY BEFORE YOU BUY!
Buying a home is a big step that no one wants to take lightly. While some customers had no doubts about their purchase at Bakong Village from the beginning, we understand that others may need to give it some more thought. There are many variables to take into consideration when buying a home, and probably the most important one is "how daily life will feel like once we've moved in? Is the space conveniently distributed for everyday life? Are the rooms functional and cozy? Can my children go to play outside safely?"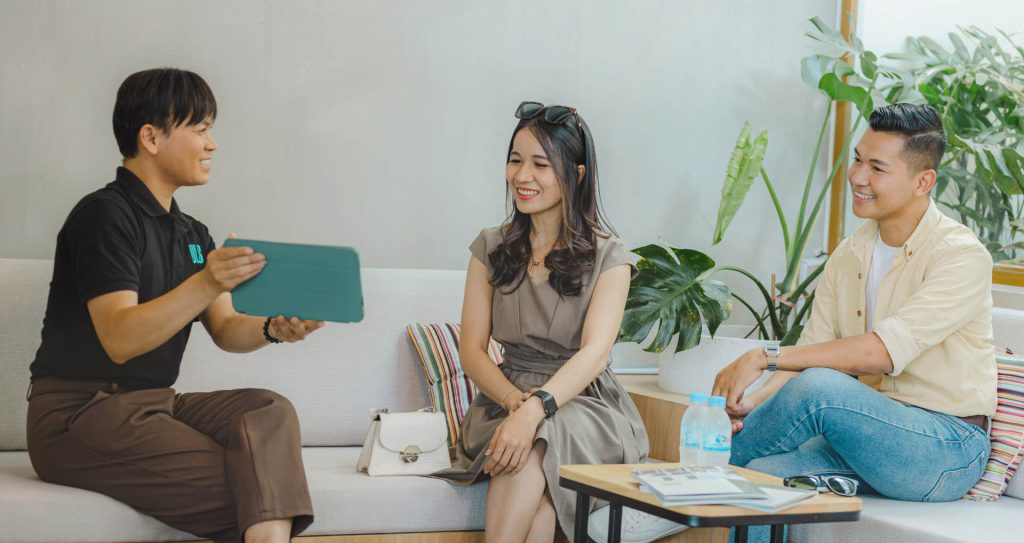 There is no better way to answer these questions and any other ones that you may have in mind than by experiencing the real Bakong Village life. Try before you buy is the program we have created to allow all prospective customers the opportunity to actually live at Bakong Village before making their final decision. We have fully furnished and carefully fitted out a selection of our villas and made them ready for you to move in and get the full Bakong Village experience for up to two nights, free of charge*.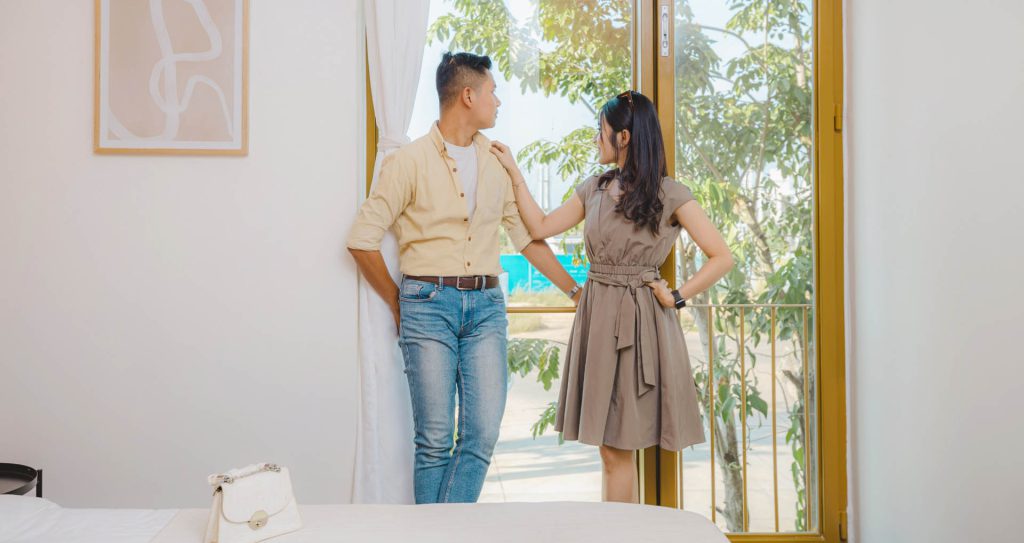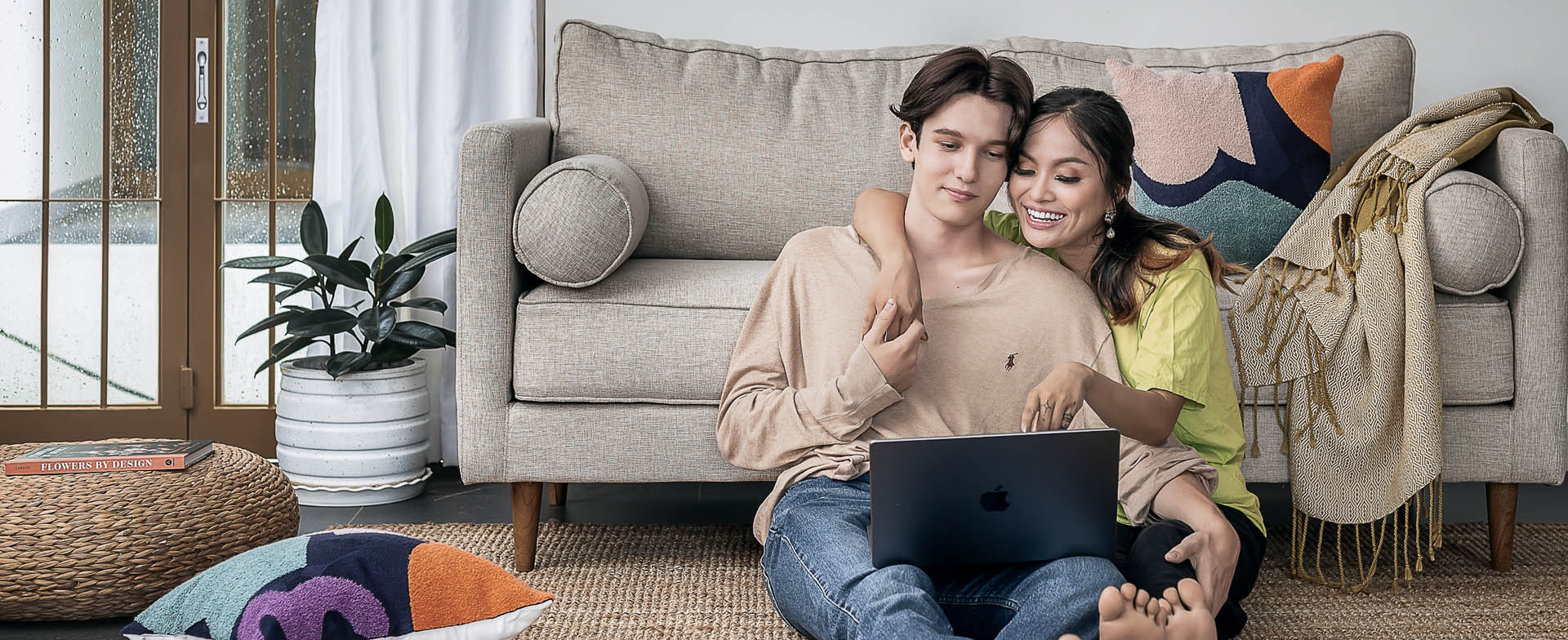 Not planning to buy, but want to enjoy a getaway in Siem Reap, close by the Angkorian temples, in a quieter and more relaxed atmosphere than the hustling city center? We've got you covered! Bakong Village has a selection of villas on AirBnB, for you to spend some memorable holidays with your family or friends. A unique opportunity to experience Bakong Village, with access to all the amenities and the unique community life, while being just a few minutes away from Angkor, Siem Reap city center or the airport.
BOOK THROUGH THE FOLLOWING CHANNELS:
FINANCING PARTNERS
ULS collaborates with some of the best banks in Cambodia to help you finance the purchase of your home at Bakong Village. Prince Bank offers all Bakong Village buyers loans at an interest rate as low as 8%. For Bred Bank, interest rates are progressive and range from 6.66% during the first year to 7.77% from the second year onwards.
Here are some examples* of how each loan would look like for the purchase of one of our Type B Villas: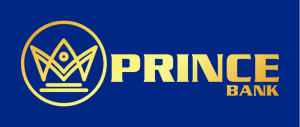 Selling Price
$64,000
Deposit
30%
Interest
8%
Period (years)
25

---

MONTHLY PAYMENT
$346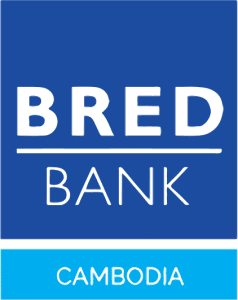 1ST YEAR

---

Selling Price
$64,000
Deposit
30%
Interest
6.66%
Period (years)
20

---

MONTHLY PAYMENT
$339
2ND YEAR ONWARDS

---

Selling Price
$64,000
Deposit
30%
Interest
7.88%
Period (years)
20

---

MONTHLY PAYMENT
$372
* Information correct at the time of posting and subject to change without prior notice.
OWNING A BAKONG PROPERTY AS A FOREIGNER
Whether you have been in Cambodia a long time or are looking at the potential of a second home in this beautiful country, you may have read that you cannot own land in the Kingdom. This is true, kind of.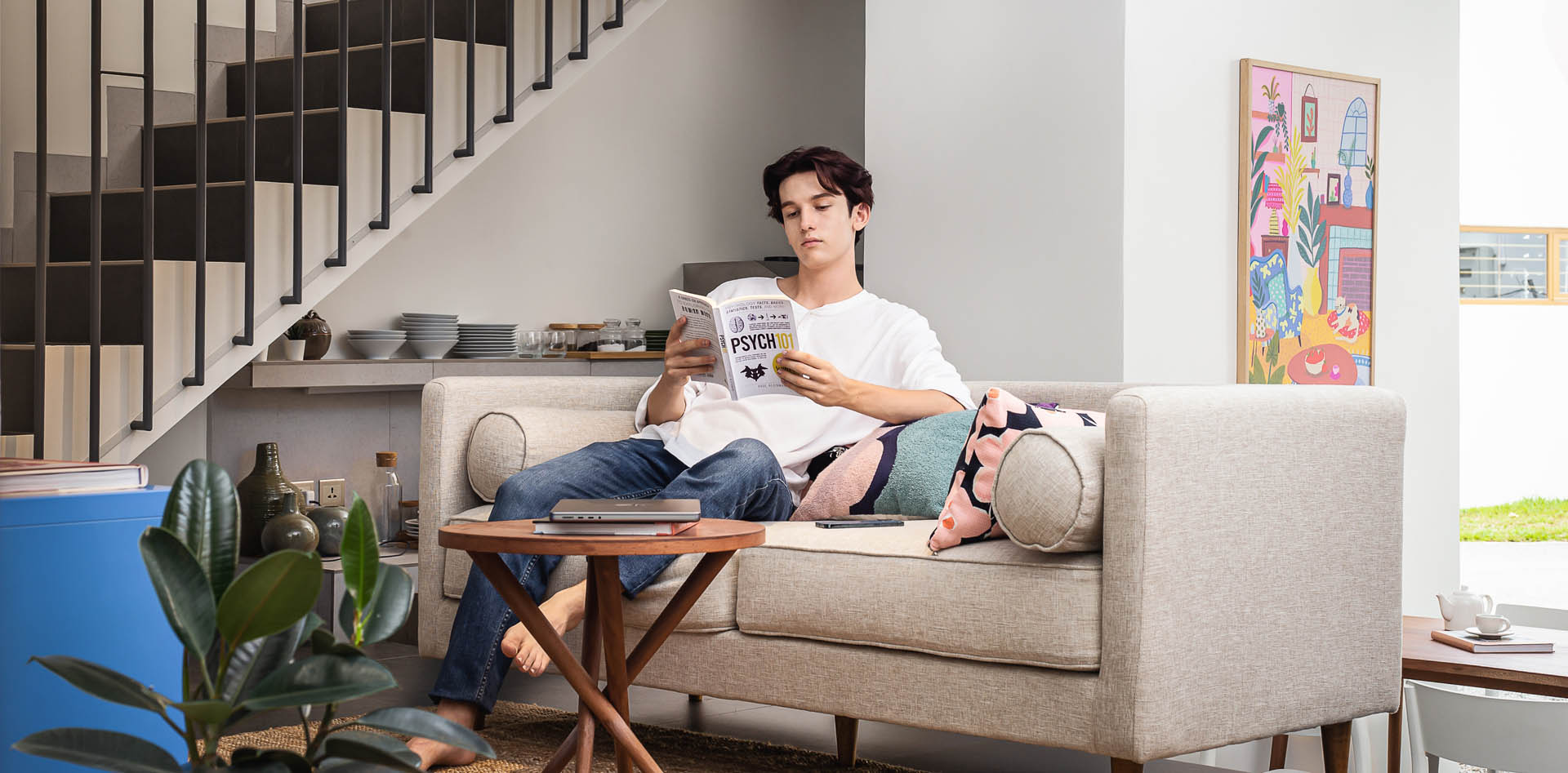 While there are various mechanisms that may allow foreigners to own land, the easiest is the Perpetual Leasehold (PL). This mechanism grants foreign owners 100% control over the property, including transfer rights, up to 100 years. Bakong Village is proud to be one of the first projects to actively promote this mechanism and we can happily say that we have worked with several foreign buyers to be happy Bakong homeowners.
The following is meant to act as a guide to help you understand how it works.
PERPETUAL LEASE STRUCTURE


PERPETUAL LEASE STRUCTURE FAQ's
1. What is a Title?
A title is an ownership certificate provided by the Cadastral Department of the Ministry of Land Management, Urban Planning and Construction. These titles contain comprehensive information for a particular land plot or immovable property (ex. A Bakong Village home). Titles are only available to Cambodian Nationals.
2. What is a Perpetual Leasehold Agreement?
A Perpetual Leasehold is a long-term lease agreement on immovable property for an initial term of 50 years. It is automatically renewed for a second 50-year term. It functions in most ways like a title, but can be owned (or "leased") entirely by a foreign national. The total leasehold duration is up to 100 years (two 50-year terms)
3. How Does it Work?
The PL is setup in a similar way to buying a property:
Customer signs a Perpetual Leasehold Agreement (PLA) with Bakong Village.
The PLA is a legal document Bakong Village will file with Cadastral Office (Ministry of Land Management).
The Cadastral Office will issue a Certificate of Perpetual Leasehold Title (CPLT) which reflects "indirect" ownership of the property
The foreign customer will have the same rights of a Khmer National under a normal freehold purchase.
4. What are my rights with a PL?
PL Customers have all the same rights as a freehold buyer, including:
full usage rights of the property subject to the same Bakong Village homeowners' policies.
Ability to sell/transfer the lease to another foreigner
Ability to sell the lease to Khmer National (who can transfer this into a freehold title)
Right to sublease the property to another renter
Pledge/mortgage the property with a bank (for loan financing)
Other real property rights under law.