Siem Reap is known as the unofficial tourism capital of Cambodia. For many people, it is their gateway to the Kingdom of Wonder. Beyond tourist attractions and entertainment amenities for short-term visitors, the city also offers a laidback and wholesome lifestyle to those who call it home.
We asked native Siem Reapers and recent transplants about the city features they love the most, and this is what they have to say:
Greenery
One of the biggest advantages of living in Siem Reap is the easy access to the lush temple jungles of Angkor Wat, but one does not have to leave the city center to enjoy green spaces.
Royal Independence Gardens
Located at the intersection of Charles De Gaulle Street and National Road 6, the Royal Independence Gardens is one of the most popular gathering spots for locals. The park has several shady trees and well-manicured hedges, making it an ideal place for meet-ups, events, and morning exercises.
Riverside
The Siem Reap River may be narrow, but its tree-lined riverbanks provide a pleasant path for casual strolls or vigorous jog sessions. The grassy banks also prove to be a popular picnic area during lunchtime.
Angkor Botanical Garden 
Located near the Borey Prem Prey Market is a sprawling garden home to more than 500 species of flowers, plants, and trees. The Angkor Botanical Garden was rebranded and relaunched in May 2022 as a new tourism attraction. It's also a great environment to learn about conservation efforts for local plants and animals.
Chocolate Garden 
Come for the coffee; stay for the trees. One of Siem Reap's most popular new cafes is a collection of wooden houses set against an expansive grassy garden along Chocolate Road, where it got its name.
Chocolate Garden is open to the general public (and pets) every day, including weekends, when they host their regular community markets for local artisans.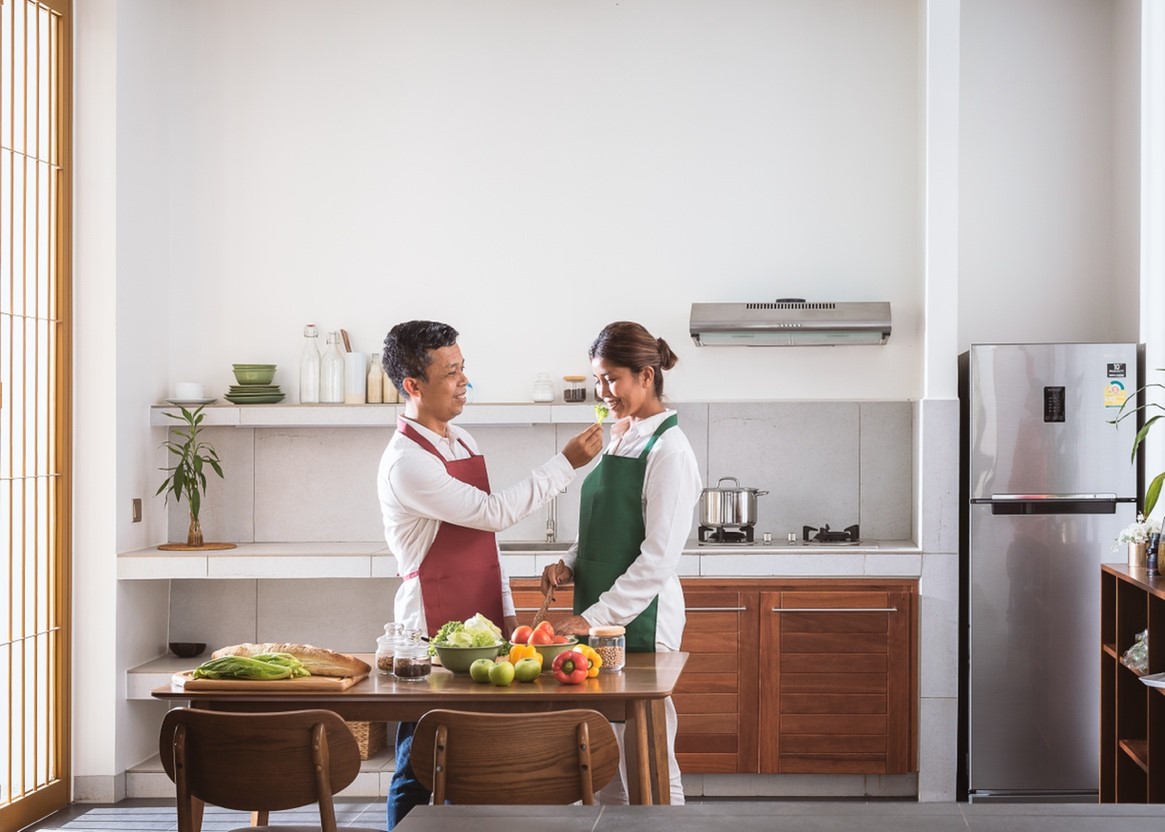 Transportation
As with many other cities in Cambodia, motorbikes remain the most popular mode of transport for locals. The significant difference is that it's perfectly safe and viable to walk and cycle to get to your destination.
During the pandemic pause, the government constructed 38 new roads spanning 250KM. The old roads were expanded to include proper sidewalks and cycling lanes. In addition, the authorities installed 200 security cameras, 20 traffic lights, 5,300 street lights, and 3,125 trees to help pedestrians and cyclists traverse the city safely.
At any given time of the day, you can see schoolchildren walking or cycling to their classes during "rush hour," which would be considered unsafe in many major cities. Cycling is also quickly becoming a favorite past-time among locals, with groups of cyclists congregating in local cafes after an early morning tour around the Angkor Wat complex.
Greenery and ease of getting around are just two out of many factors contributing to a healthier and wholesome lifestyle in Siem Reap. Are you ready to embrace a calmer pace of life? Siem Reap is calling!